Quality without compromise! With HORST you get to the perfect part
From mechanical engineering to electrical engineering, from medical technology to the metal industry - our intelligent industrial robots offer you precise quality testing of your parts with incredibly simple programming and operation. The exact same test every time. No fluctuations. Only perfection.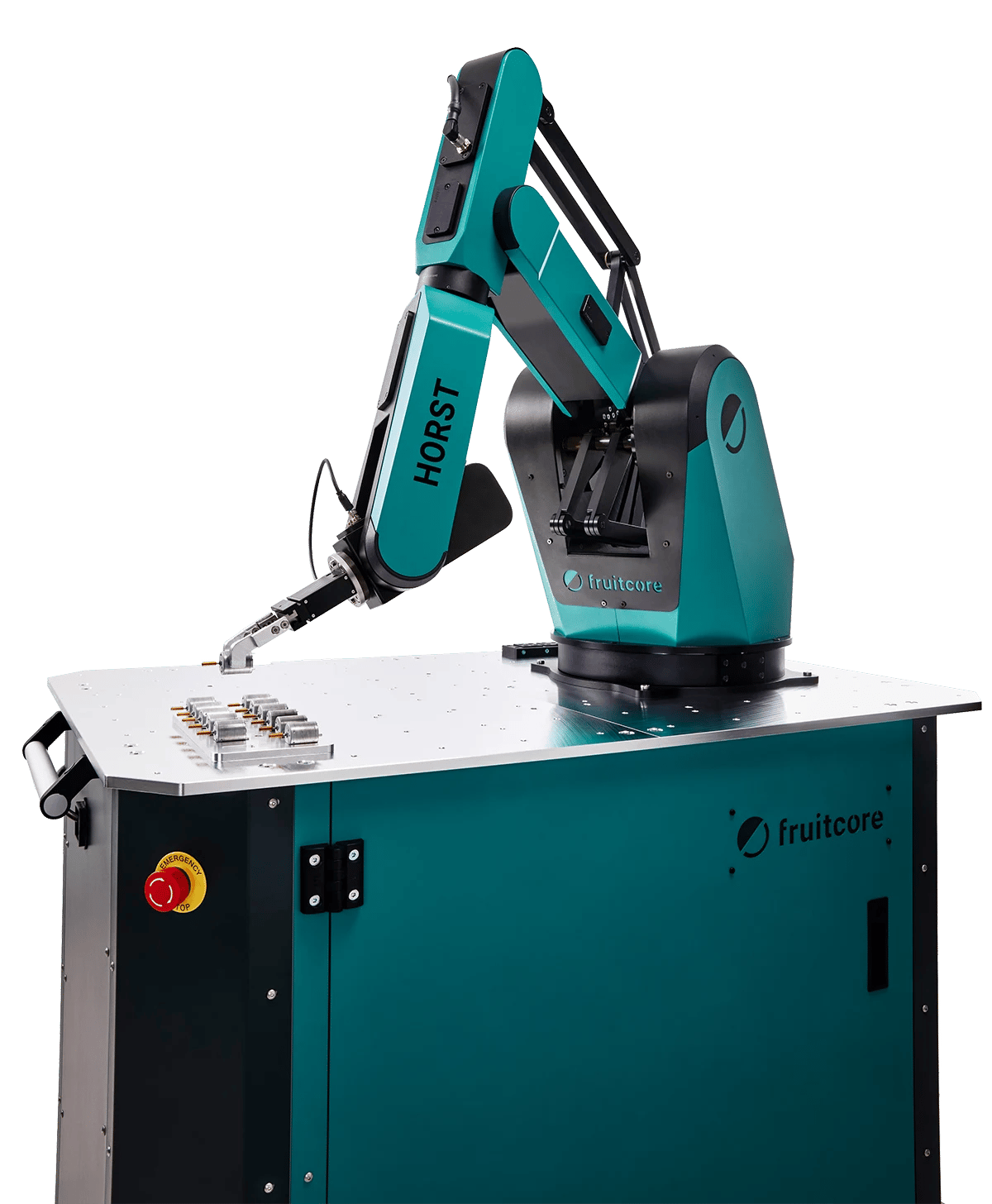 With HORST you will meet your quality inspection requirements
Learn how Digital Robots can help you take your production quality inspection to the next level - no matter how well you already know about automation or how big your company is. With precise control, ease of use and innovative features, HORST offers a solution that increases both the quality and efficiency of your production processes.

Take your product quality to a new level with Digital Robots
Inspect components from different angles. Forget fluctuations thanks to precisely defined movements between multiple points and minimize external influences on your quality. Take your inspections to a whole new level.
Do you handle with complex surfaces? HORST sees everything!
An easily integrated camera gives your HORST a sense of sight. In addition, the extremely flexible 6 axis kinematics allow you to approach complex component surfaces from different angles. This way you can really detect every quality defect in the surface!
Do you want to check and sort in one step? Just give it to HORST!
By using our intelligent industrial robot with different peripherals you establish a 100% inspection with several sub-steps: Fetch parts from the workpiece carrier, check them and have HORST sort out immediately what does not fit!
Adjusting and reprogramming? With HORST, it's child's play!
Intelligent industrial robots quickly and easily convert you to new processes or applications in quality inspection. Adaptations can be made cost-effectively even for the smallest series, and with the horstFX software, any user can create a new program in just a few minutes. Regardless of the level of experience.
Reduce operating costs and test more cost-effectively than ever before
With HORST, you operate with maximum cost efficiency. Using our Digital Robot in quality inspection reduces the high investments for manual work. With our user-friendly software, you also save the enormous expenses for programming or training that are otherwise common on the market.
Protect your employees and increase the attractiveness of your company
Quality control requires the highest concentration of your employees, even if the tasks are monotonous and repeated throughout the working day. HORST takes over without any break requests or lack of concentration for your employees, who can confidently devote themselves to more important tasks.
Successful with HORST: Let our customers convince you

We use the test cell for technological feasibility analyses and innovations in product development and are thrilled. The Solution Kit can be put into operation, programmed and operated quickly and easily without any special prior knowledge.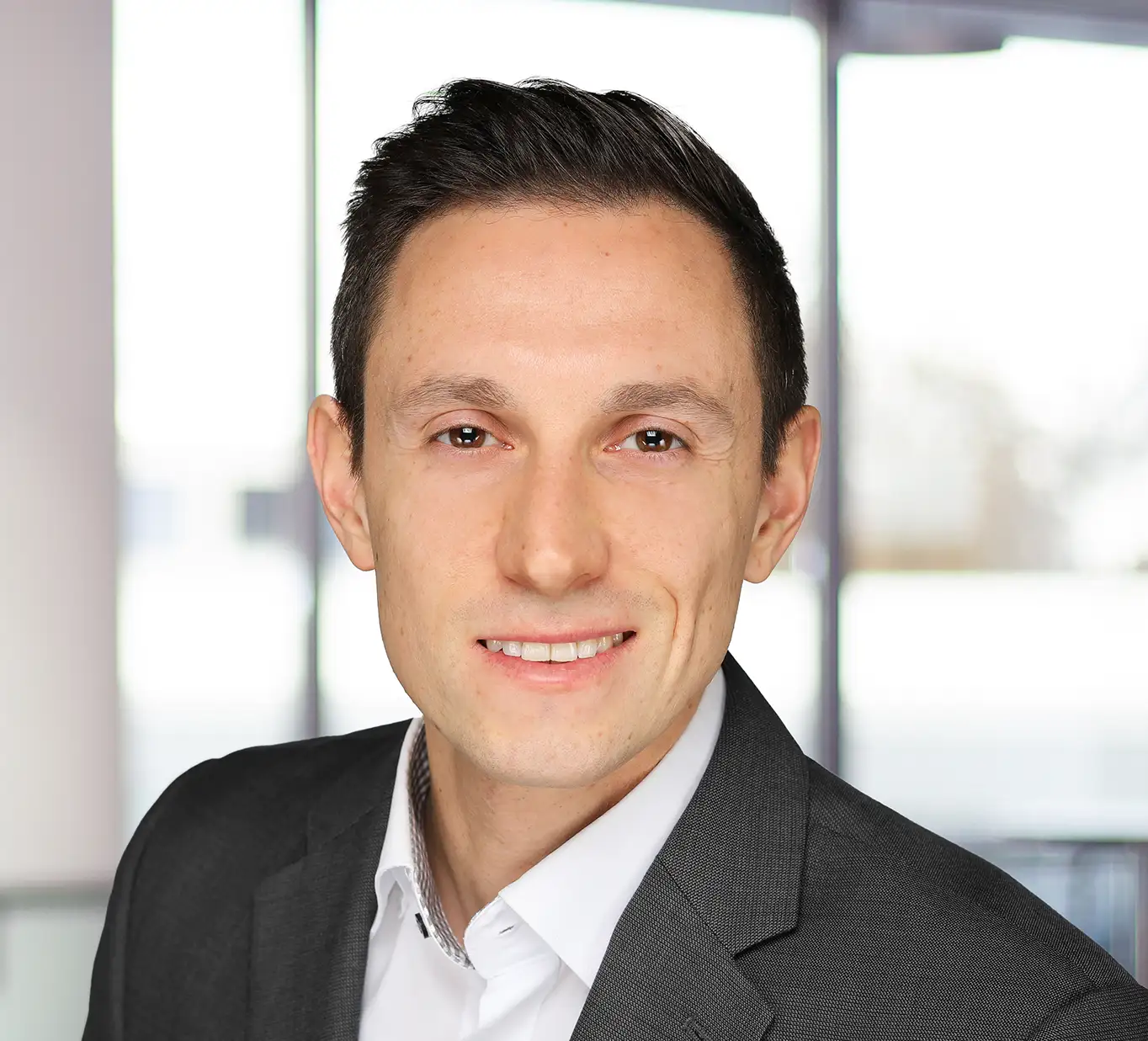 Robert Meißner
/
Senior Expert Manufacturing Technologies, Research & Development at fischer group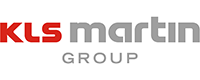 With HORST, we are very well positioned in our test lab. The compact footprint is very convenient and the usability of the robot is a great advantage, especially for the complex test setups.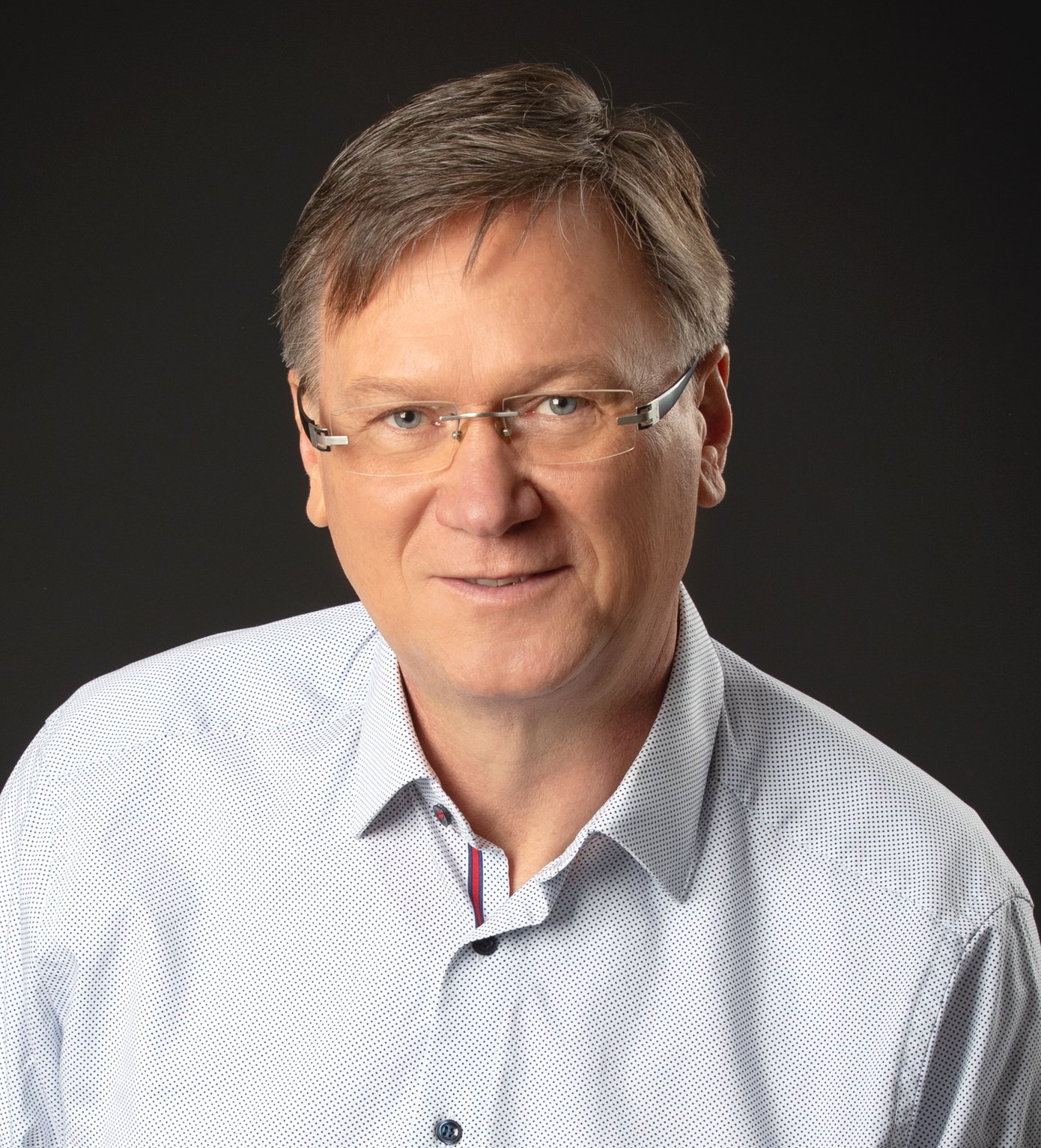 Frank Reinauer
/
Senior Director Division Implants at Karl Leibinger Medizintechnik GmbH & Co. KG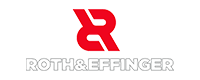 We are more than satisfied with HORST as well as with the service and support from fruitcore robotics. The team is extremely competent, friendly and very helpful. The optimal solution for us!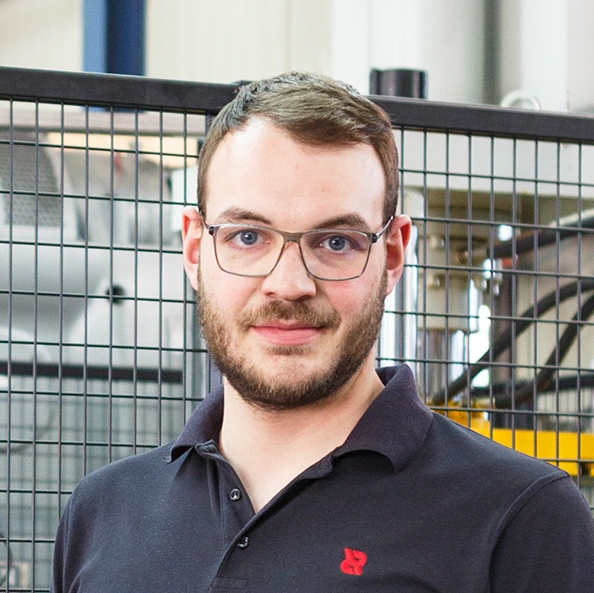 Marius Effinger
/
Project Coordinator at ROTH&EFFINGER GmbH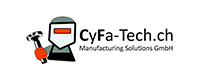 With HORST, we have achieved a very large increase in efficiency. We now produce twice as many parts and have thus been able to significantly increase our sales. The robot had already paid for itself after the first series.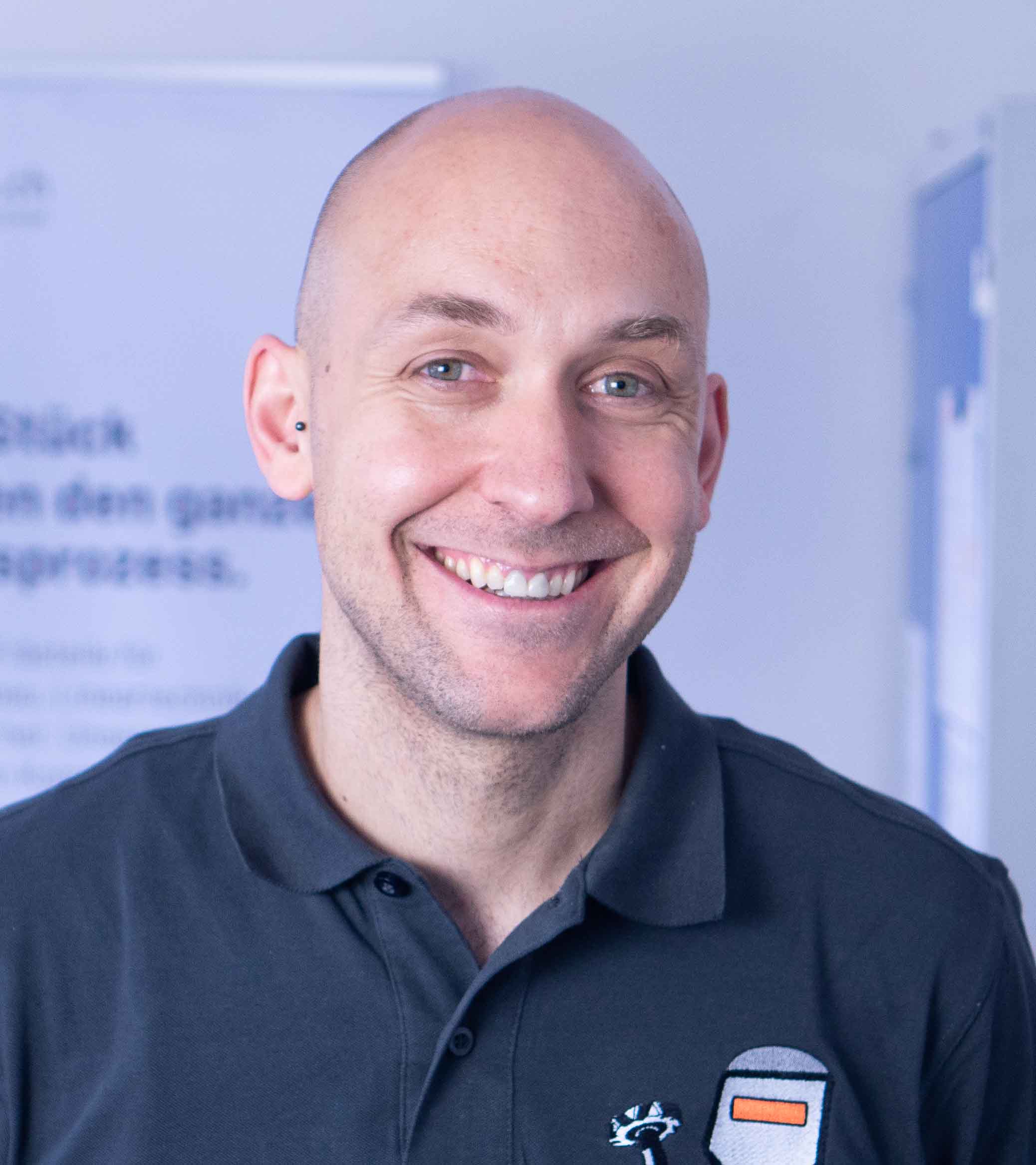 Fabian Pfister
/
Co-Founder and Managing Director at CyFa-Tech.ch Manufacturing Solutions GmbH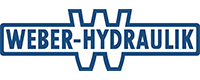 HORST takes over typical pick & place tasks for us during a hydraulic test and enables a fully automated testing process. As a result, we achieve a significantly higher output and increase our productivity. We were also convinced by the easy operation of the industrial robot, the good price and the comprehensive support from fruitcore.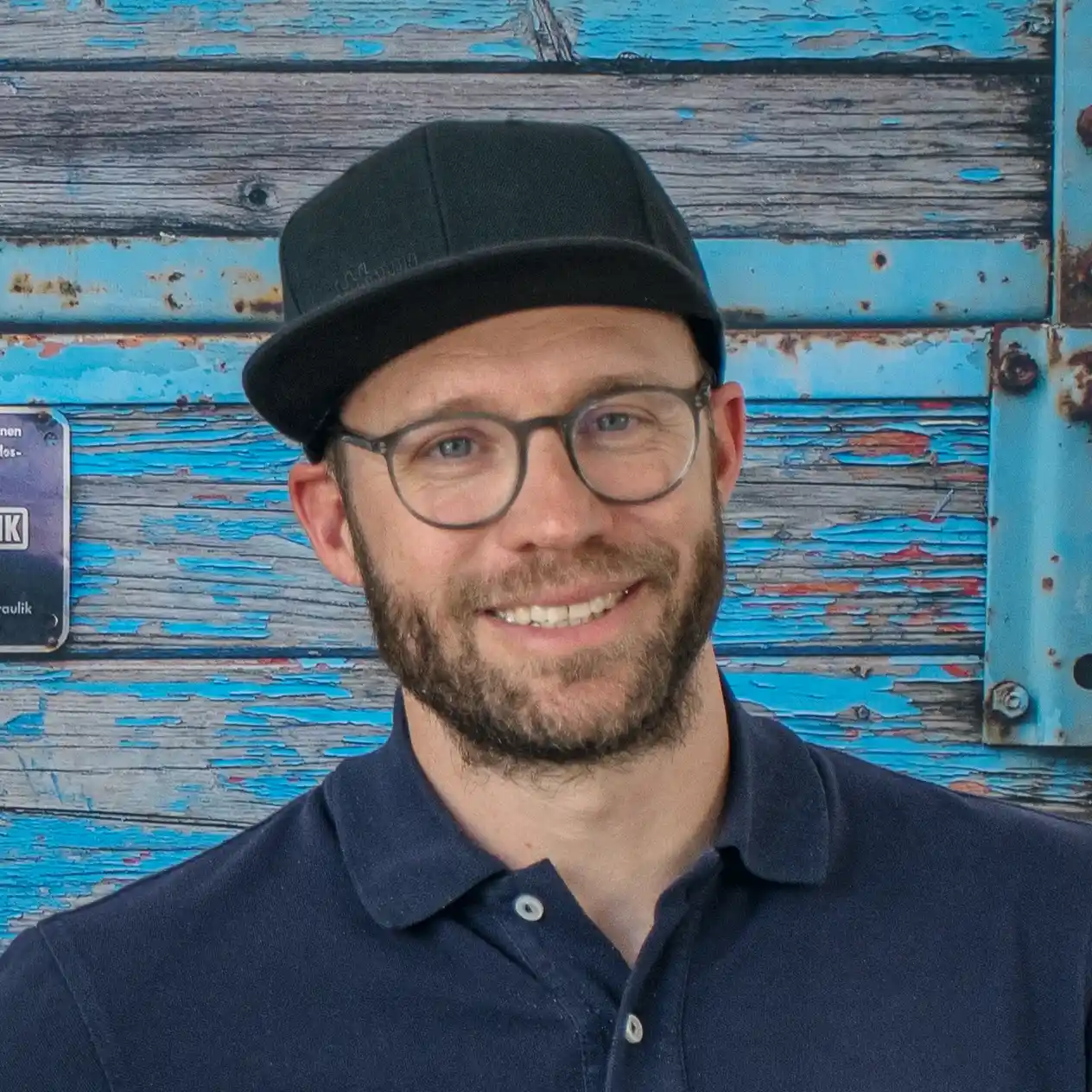 Thomas Sehling
/
Operational Excellence Manager at WEBER-HYDRAULIK GmbH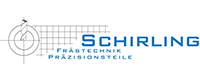 The implementation of this automation task worked quickly. Just like the cooperation with fruitcore robotics has always worked great.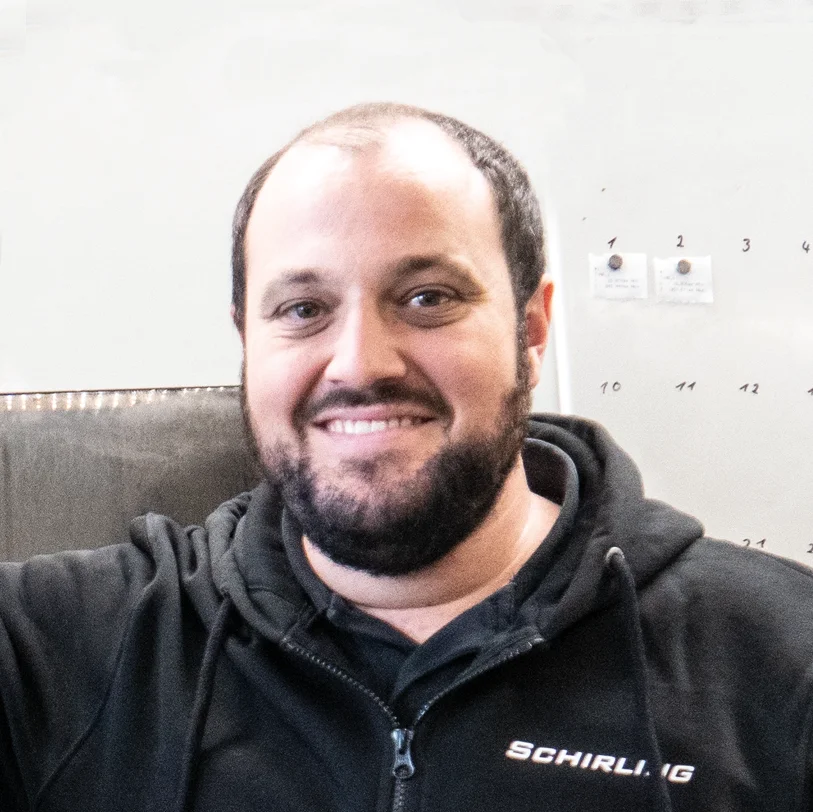 Stefan Schirling
/
Junior Owner at Schirling Frästechnik GmbH
Pick-and-Place Anwendungen
Bei diesen und zahlreichen weiteren Pick-and-Place-Aufgaben helfen Ihnen unsere validierten Automatisierungslösungen:
Vereinzelung
Bei der Vereinzelung werden Produkte oder Bauteile aus einem Schüttgut automatisch sortiert und präzise für den nächsten Produktionsschritt positioniert. Setzen Sie auf unser passendes Solution Kit als vollständige Lösung inklusive Schüttgutvereinzeler, Vibrationsbunker, Kamera und mobiler Roboterplattform.
Maschinenbeschickung
Die Maschinenbeschickung beinhaltet das automatische Zuführen von Materialien oder Werkstücken in Fertigungsmaschinen oder Anlagen, um den Produktionsfluss zu optimieren. Interessieren Sie sich für ein vollständiges System zur Beschriftung von Bauteilen mit Lasern? Dann greifen Sie auf unser Solution Kit zur Maschinenbe- und entladung für Lasermarkiersysteme zurück.
Werkstückprüfung
Die Werkstückprüfung umfasst die automatische Inspektion und Prüfung von Werkstücken auf Qualität, Maßgenauigkeit und Vollständigkeit, um die Produktqualität zu gewährleisten.
Darum HORST: Unsere intelligenten Industrieroboter für Ihre besten Ergebnisse
Setzen Sie mit uns auf ein effizientes und zukunftsweisendes Erlebnis der Automatisierung.
Neueste Technologien auf allen Ebenen
Unsere selbst entwickelten Digital Robots verfügen über innovative, patentierte Robotergetriebe. So ermöglichen wir Ihnen den besten Return-On-Investment am Markt: nach nur drei Monaten kann sich Ihr neuer HORST amortisiert haben.
Vollumfängliche Vernetzung und Kommunikation der Systeme
Dank umfangreichen Digital Services, der Nutzung von IIoT, im Robotersystem integrierter SIM-Card und Zugriff auf alle gängigen Industrie-Schnittstellen verfügen Sie über volle Konnektivität in bestehende Systeme und Prozesse.
Nutzung von künstlicher Intelligenz
In der Entwicklung unserer Produkte und Software setzen wir auf die gesamte Bandbreite von künstlicher Intelligenz und Machine Learning. So verbessern wir nicht nur die Ergebnisse Ihrer Anwendungen, sondern vereinfachen die Einrichtung von Automatisierung immer weiter. Im engen Austausch mit Ihnen arbeiten wir stets daran, die Vorteile dieser neuen Technologien für Ihre Zwecke zu nutzen.
Case Study: Automatisierte Bestückung einer Fräsmaschine bei CyFa-Tech
Kostspielige, zeitaufwändige und monotone Maschinenbeschickung? Mit HORST1400 hat das endlich ein Ende!
Beim Spezialisten für die Hydraulikindustrie sorgt unser größter Digital Robot für eine enorme Steigerung der Effizienz: Während der Roboter mannlos eine CNC-Maschine bestückt, widmen sich die Mitarbeiter nun produktiveren Aufgaben. Somit hat sich die Anschaffung von HORST1400 bereits nach 3 Monaten amortisiert.
Das automatisierte Be- und Entladen der Maschinen entlastet Mitarbeiter von monotonen Aufgaben und schafft Kapazitäten für andere Tätigkeiten.
Durch den Einsatz von HORST1400 konnte CyFa-Tech die Produktionseffizienz signifikant steigern, bereits nach einer Serie hat sich die Automatisierung ausgezahlt.
Die Implementierung des Digital Robots ermöglicht bei Cyfa-Tech einen zuverlässigen 24/7-Betrieb. Auch Geisterschichten sind dank HORST1400 nun möglich.
Die mechanische und elektrische Installation konnte die Firma selbst vornehmen. Die Mitarbeiter freuen sich über die "sehr intuitive Bedienung von HORST".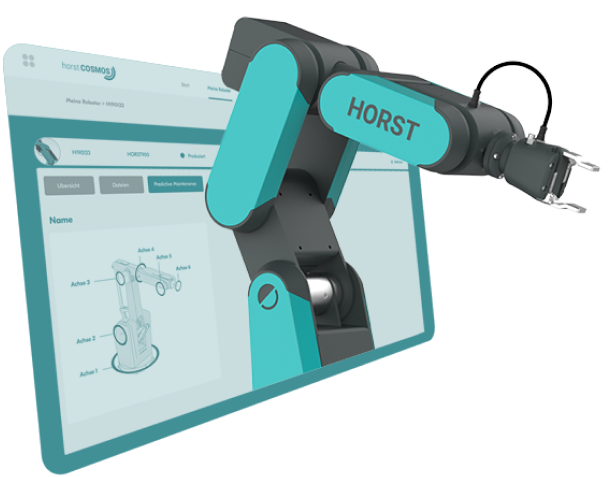 Get your

offer for your quality control

with just a few clicks
Use our product comparison to find the right Digital Robot for you within minutes.


1
Choose the right HORST robot for your application.
2
Secure further advantages with additional software features.
3
Round off your project with our wide range of extra services.
Sort quickly and efficiently: Revolutionize your parts separation with HORST
Watch the video to see how HORST performs precise visual inspections in combination with an electro-optical system (INSPEKTO S-70). Using printed circuit boards as an example, you will see how fast and easy the setup and configuration of the inspection parts is. You will also learn how our user-friendly horstFX software assists you in communicating with an inspection system and through preconfigured palletizing features.
All-in-one Lösung für

Ihre Beschriftung
Informieren Sie sich hier auch über unsere integrierte Automatisierungslösung für die Laserbeschriftung.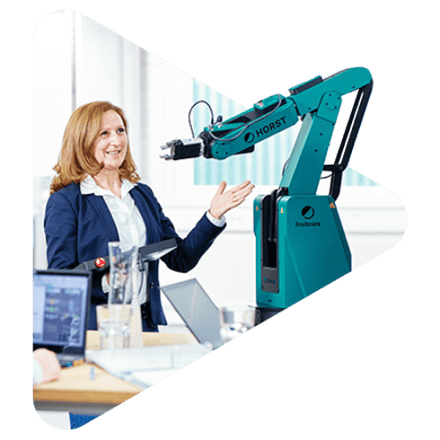 Contact us

for solutions to your quality testing needs
Are you ready to take your quality control to the next level? HORST offers you the opportunity to optimize every aspect of your quality inspection. Our experts are ready to develop a solution tailored to your exact needs.