Privacy
The following information gives you an overview of what happens with your personal data when you visit this website.
Privacy information
The following links will take you to the individual areas for specific data protection content.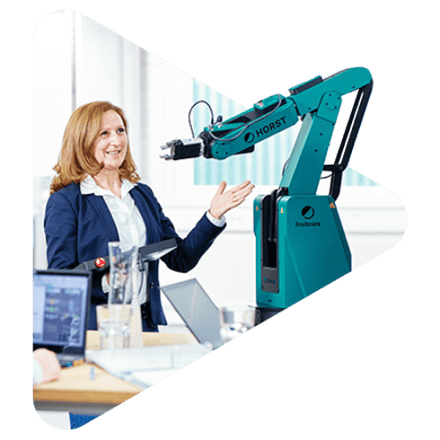 Feel free to

contact us
Do you have any questions about data protection or do you need further information? Please do not hesitate to contact us. We will get back to you as soon as possible after your request.