Our video gallery: HORST shows how automation succeeds
Discover how our industrial robots and automation solutions are used and deployed in our videos. Learn how HORST helps you solve the challenges of a wide variety of applications.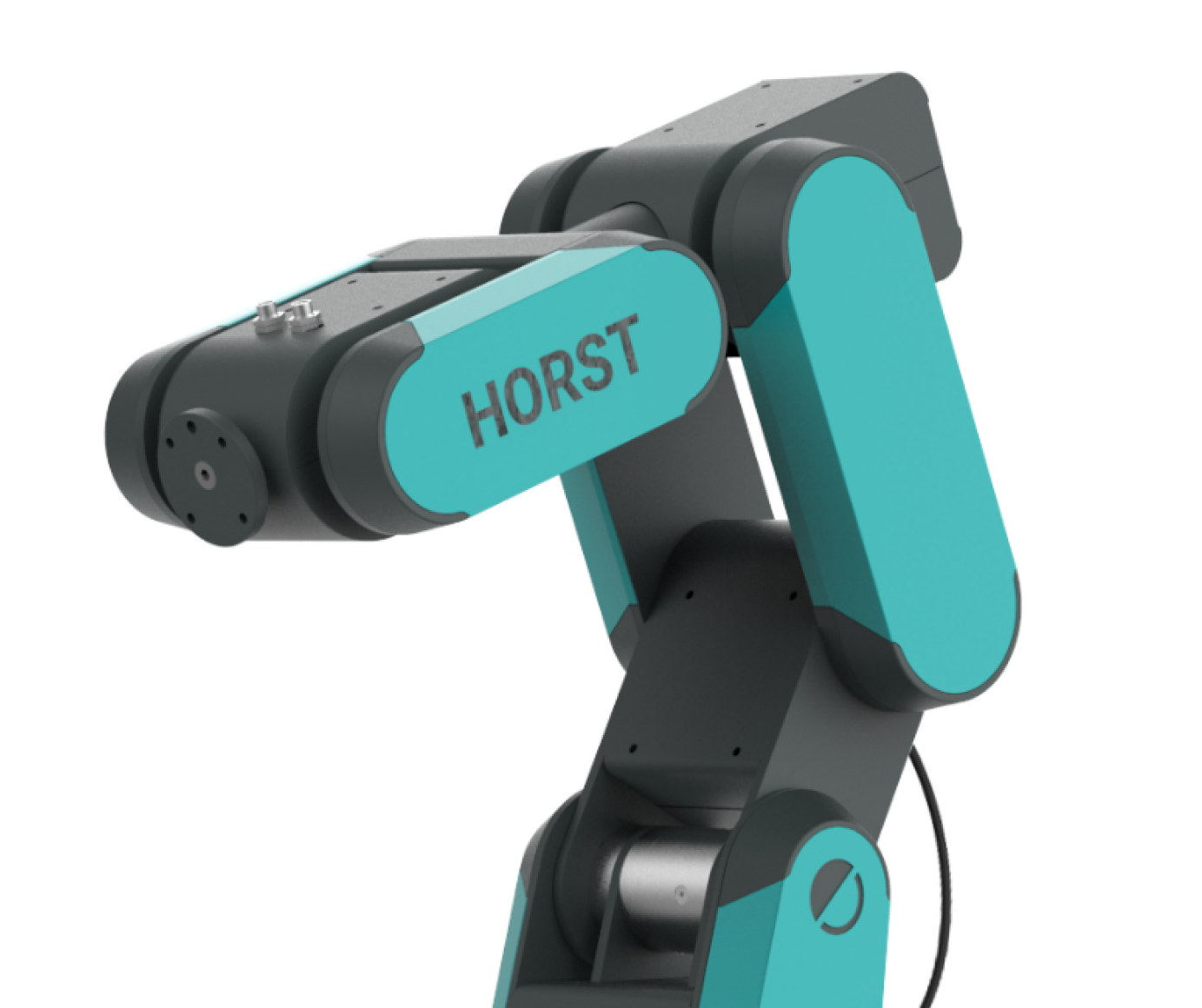 Choose from our video overview: products, applications, software, references and more
Whether you're a beginner in robotics or already an expert, you'll find everything from product demonstrations and software tutorials to references and application examples in our videos. Immerse yourself in the world of HORST and discover the diverse possibilities of industrial automation.