Inspiration for innovation: discover our whitepapers und eBooks
Expand your automation know-how with our practical knowledge documents. Optimize your company's productivity and increase efficiency.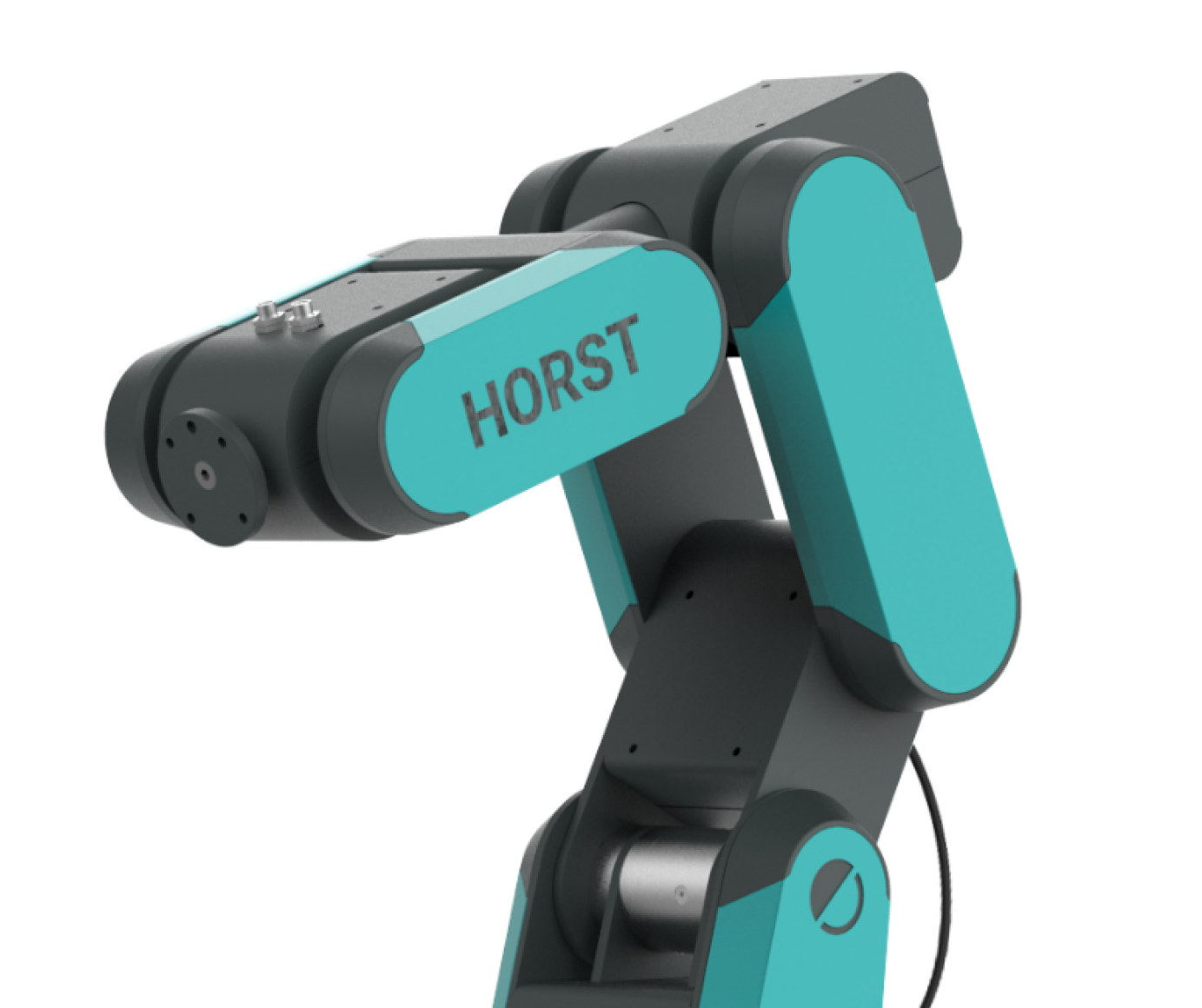 Deepen your knowledge with our free resources
Dive deeper into the world of industrial robots and automation and benefit from our informative whitepapers and eBooks.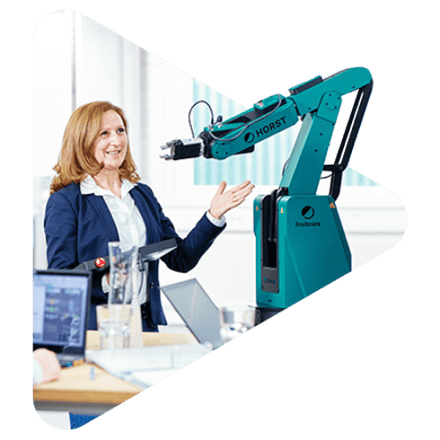 Contact us

for more information
Would you like to learn more about the world of automation and the possibilities offered by intelligent industrial robots? Feel free to contact us and together we will find a solution for your application.