Optimize the use of your robot with additional service and support
Discover how our service packages can help you maximize the performance of your robots and reduce your operating costs. Realize the full potential of HORST.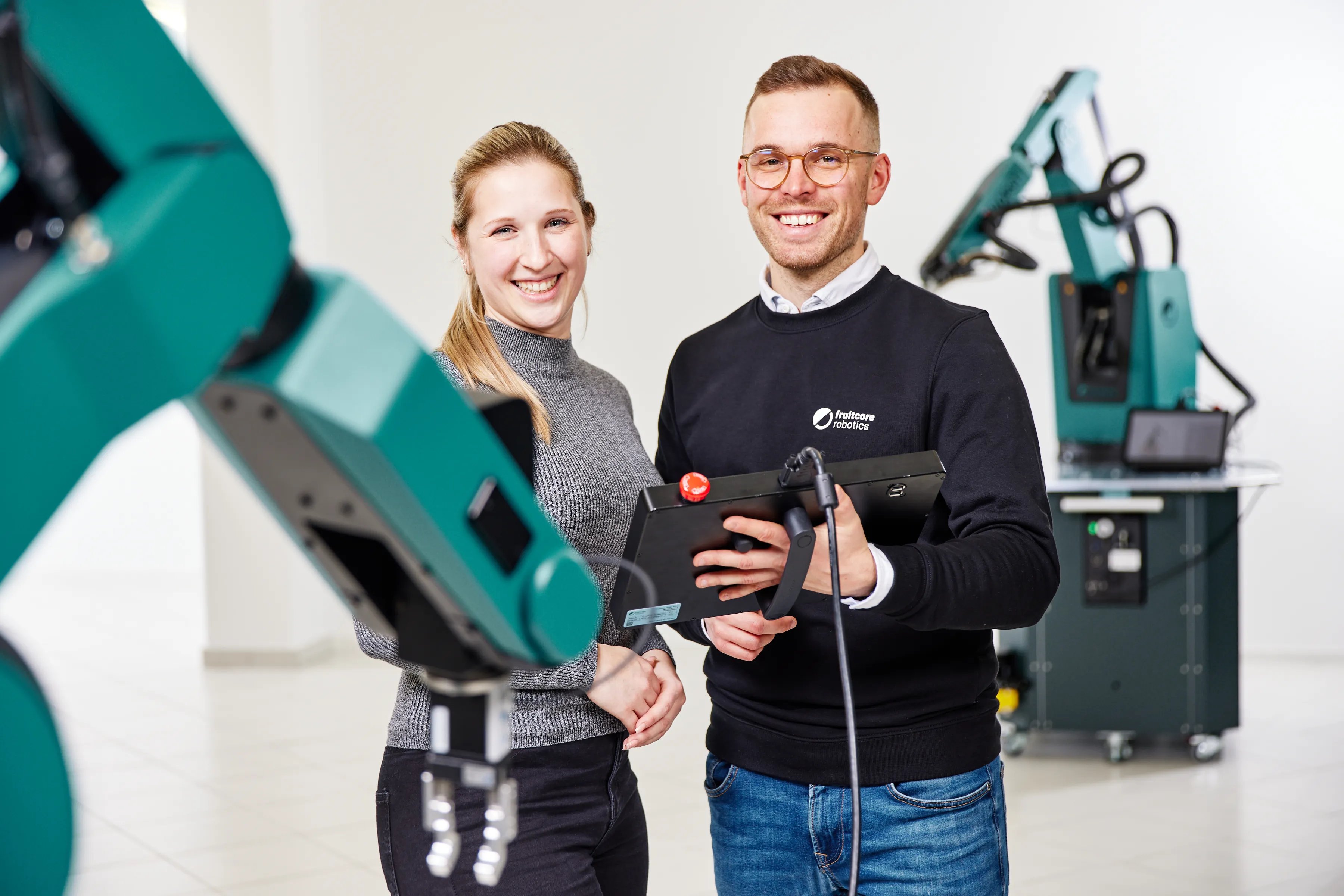 We are here to help for all aspects of automation
Get continuous software updates so your system is always up to date with the latest options available in automation. Updates are automatically included if you opt for additional features for your horstFX software as a subscription. Our Care package also includes comprehensive services and our Care Plus gives you an extended warranty for your entire robot system.
Some advantages of our services
Some advantages of our services
Regular updates deliver new features and pre-configured programs that make processes even easier to implement and make your Digital Robot even more efficient.
Make sure systems are always compatible
Get the latest software releases and make sure that your Digital Robot remains compatible with the latest hardware and software technology in your company over the long term. This way, it's easy to integrate the robot into various processes.
Maximize uptime, minimize downtime
Detect and fix any potential problems early on with predictive maintenance and system testing based on your robot systems' individual telemetry data. What's more, we are quick to supply you with any spare parts you need.
Improved planning and cost control for maintenance
We make sure that you can reliably budget your costs and that your systems always perform at their best. To enable you to plan in maintenance in good time, we also tell you exactly what's involved in our service and set servicing intervals.
Our service offers for you
Find out here which of our service extras, specially tailored to the needs of industry, are suitable for your company.
Software Releases
Here you can find all the release notes for updates to our operating software.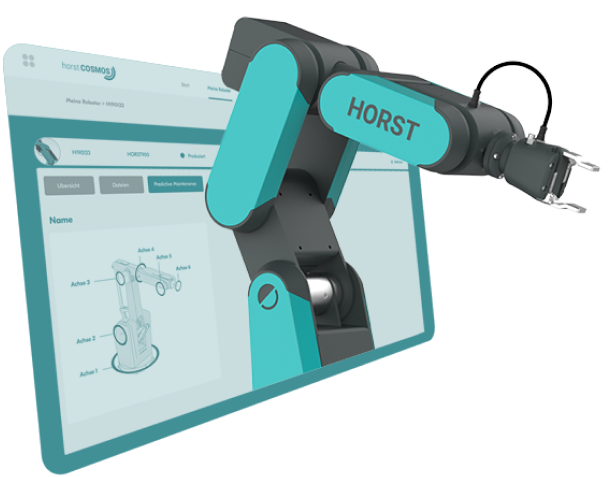 Put

your own package

together with the

services you need
Put together your own intelligent automation solution, including the right services for you, all in just a few clicks.
1
Choose an intelligent digital robot, including software.
2
Gain a competitive edge with extra software features.
3
Get additional benefits and services with our Care packages.
Our customers success stories with the Digital Robot HORST

We use the test cell for technological feasibility analyses and innovations in product development and are thrilled. The Solution Kit can be put into operation, programmed and operated quickly and easily without any special prior knowledge.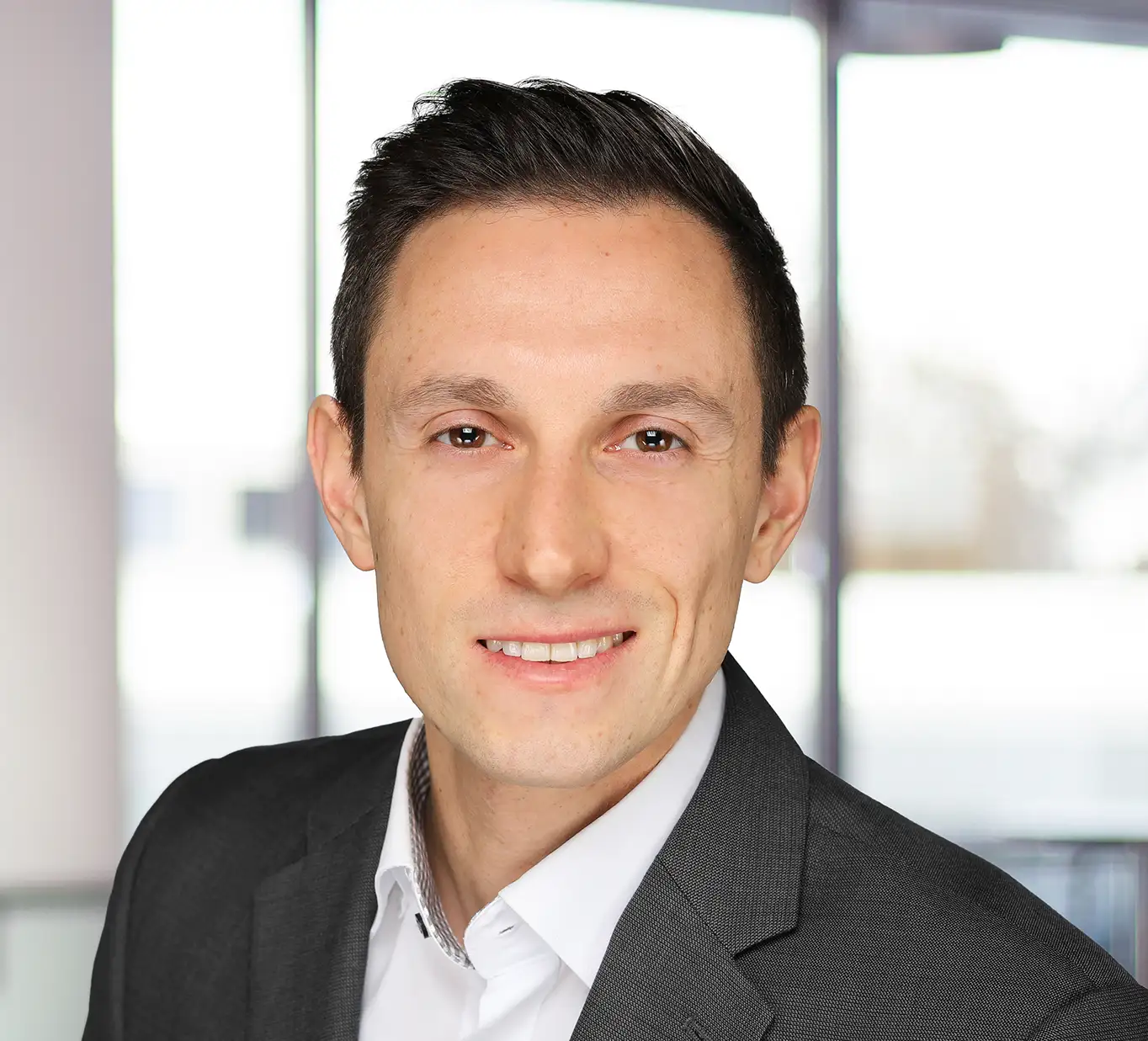 Robert Meißner
/
Senior Expert Manufacturing Technologies, Research & Development at fischer group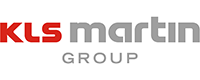 With HORST, we are very well positioned in our test lab. The compact footprint is very convenient and the usability of the robot is a great advantage, especially for the complex test setups.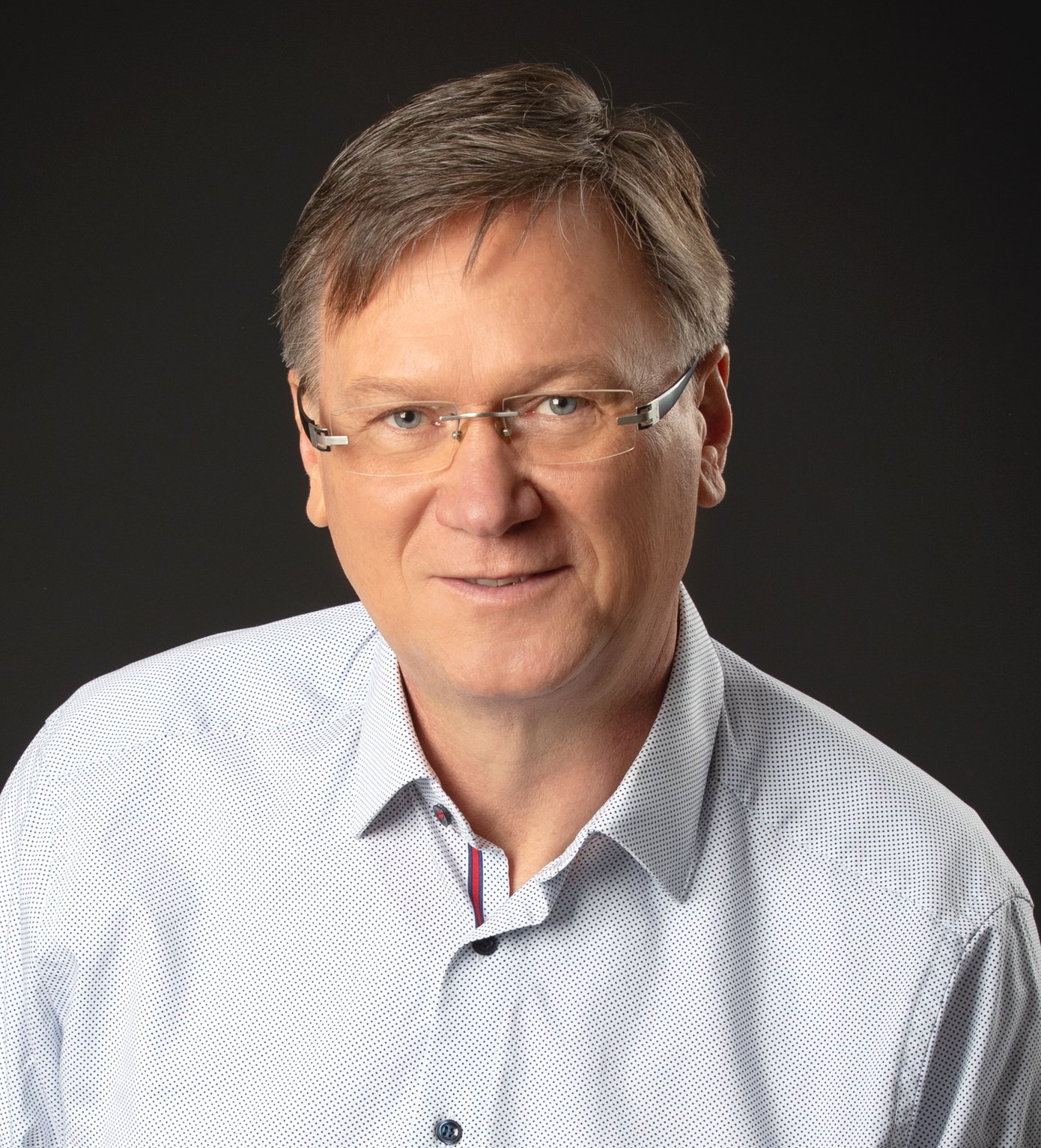 Frank Reinauer
/
Senior Director Division Implants at Karl Leibinger Medizintechnik GmbH & Co. KG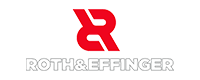 We are more than satisfied with HORST as well as with the service and support from fruitcore robotics. The team is extremely competent, friendly and very helpful. The optimal solution for us!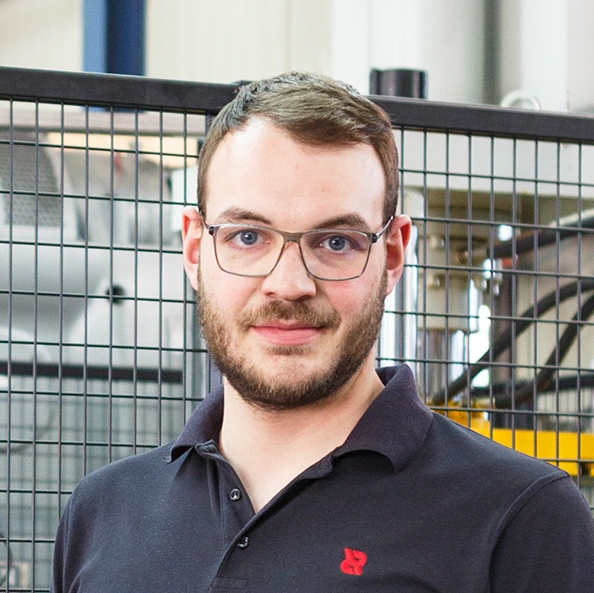 Marius Effinger
/
Project Coordinator at ROTH&EFFINGER GmbH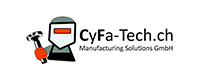 With HORST, we have achieved a very large increase in efficiency. We now produce twice as many parts and have thus been able to significantly increase our sales. The robot had already paid for itself after the first series.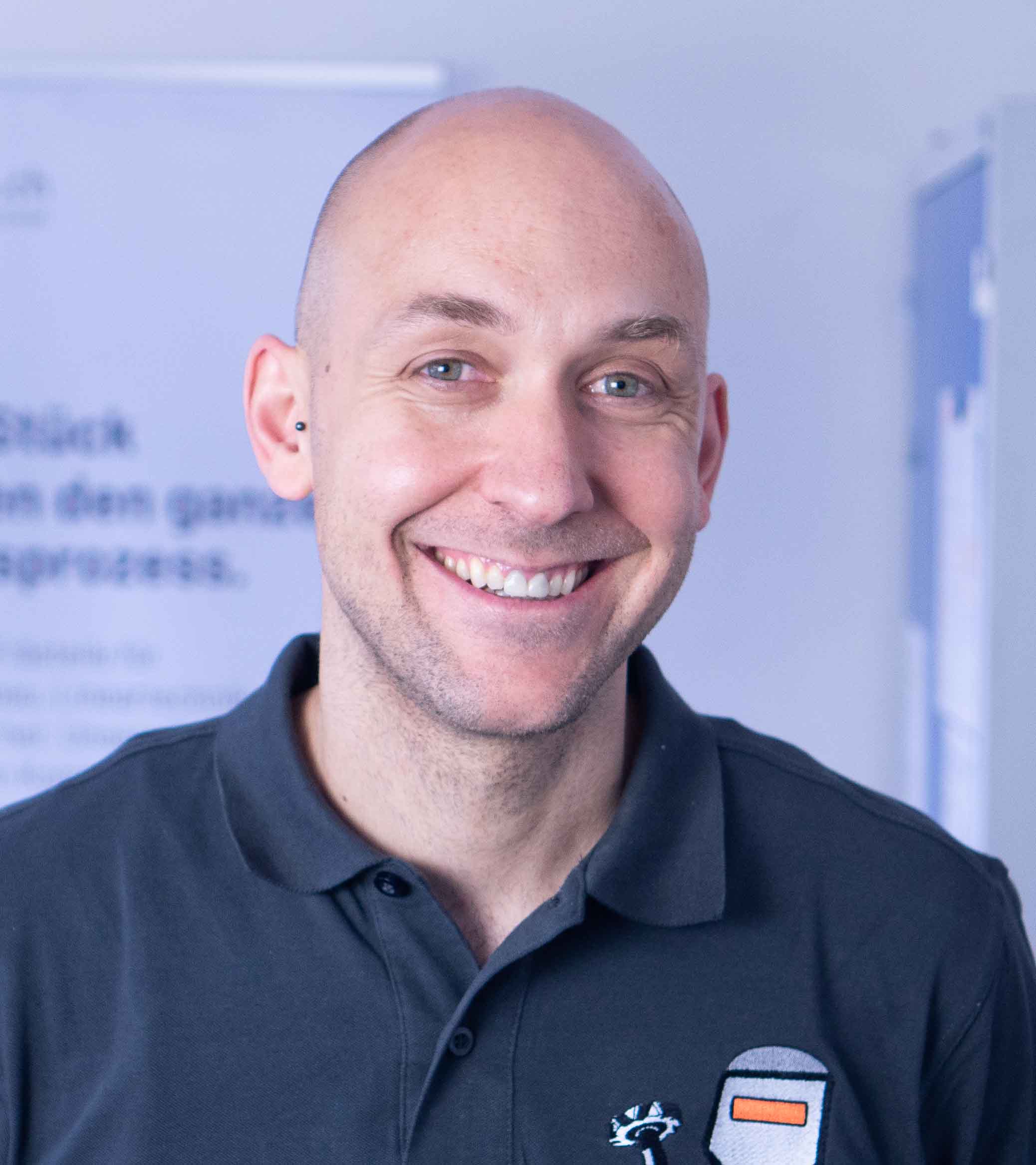 Fabian Pfister
/
Co-Founder and Managing Director at CyFa-Tech.ch Manufacturing Solutions GmbH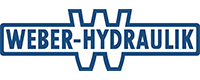 HORST takes over typical pick & place tasks for us during a hydraulic test and enables a fully automated testing process. As a result, we achieve a significantly higher output and increase our productivity. We were also convinced by the easy operation of the industrial robot, the good price and the comprehensive support from fruitcore.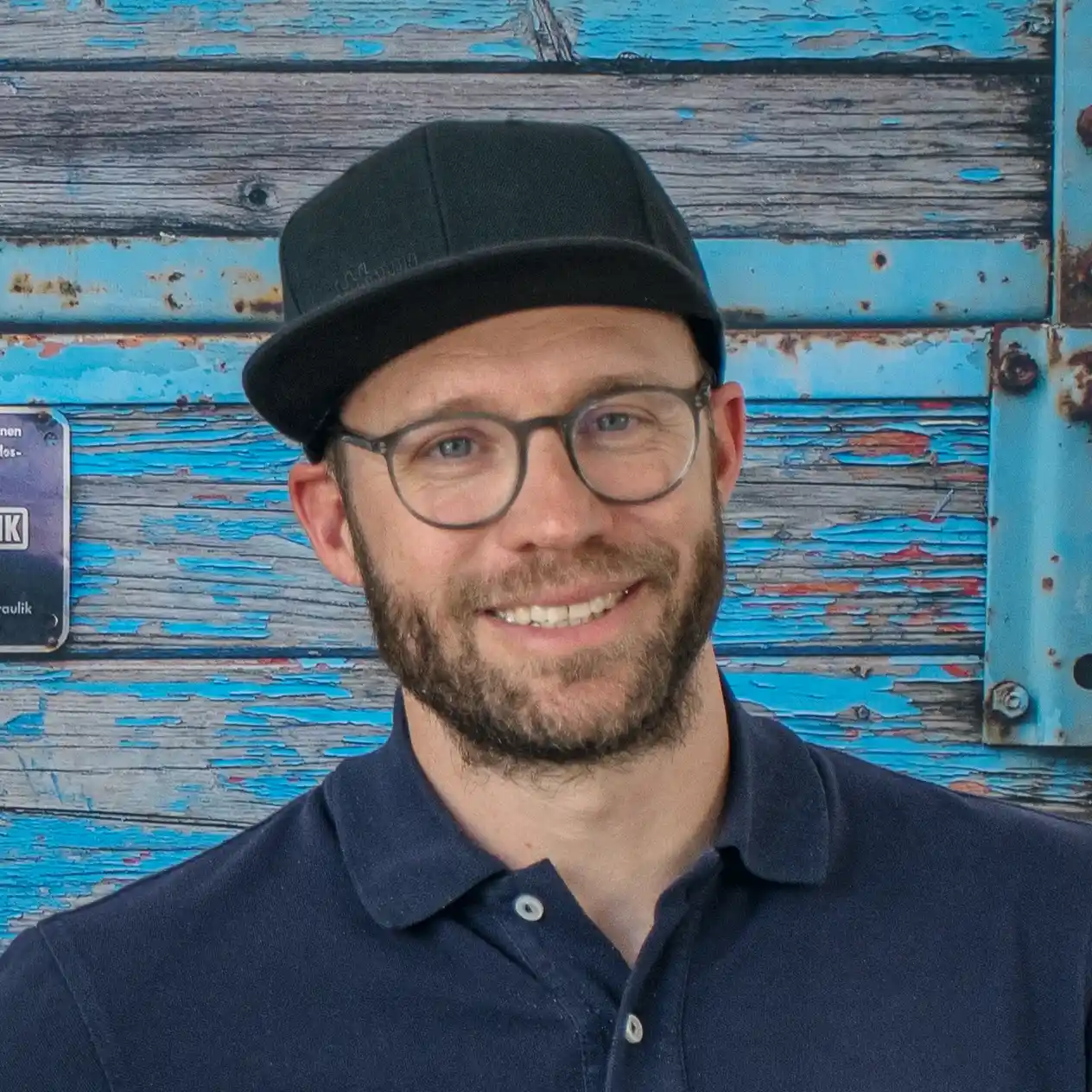 Thomas Sehling
/
Operational Excellence Manager at WEBER-HYDRAULIK GmbH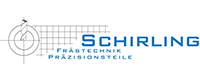 The implementation of this automation task worked quickly. Just like the cooperation with fruitcore robotics has always worked great.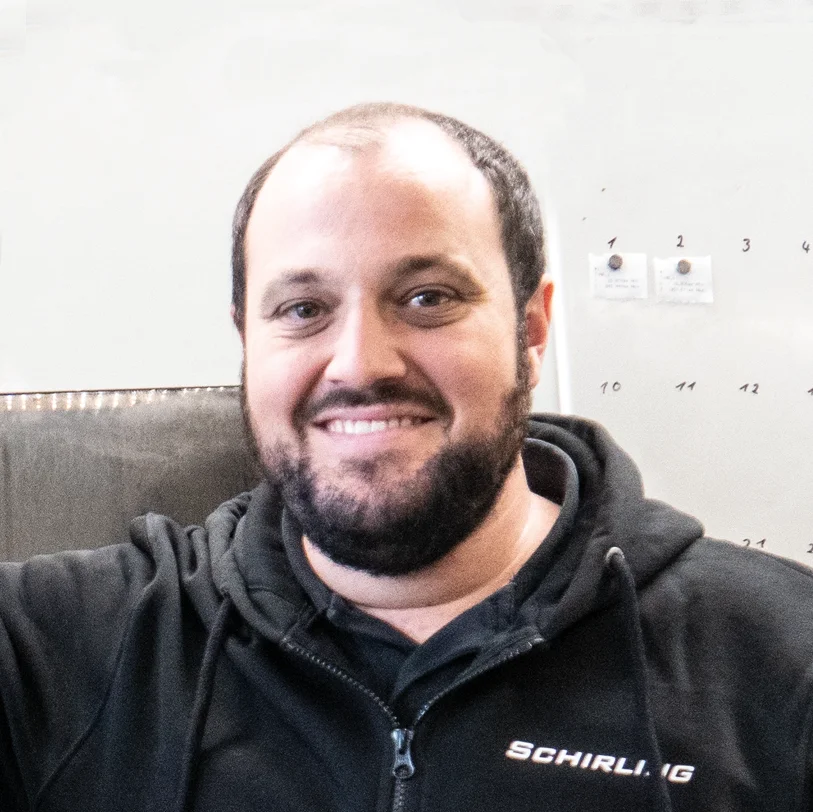 Stefan Schirling
/
Junior Owner at Schirling Frästechnik GmbH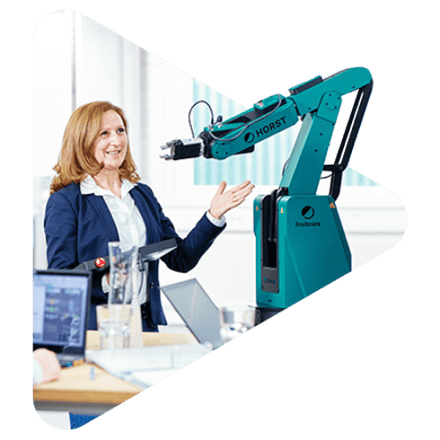 Need any

more information?
Do you have any questions about the benefits of our service packages or do you need some more information about the advantages your company can get as a result? Our robotics experts are here to help and find the best solution to meet your needs.