Intelligent automation solutions for industry
You want maximum efficiency in planning as well as the shortest installation and changeover times? Our preconfigured Solution Kits and ready-made Turnkey Solutions offer you all this and are also extremely flexible!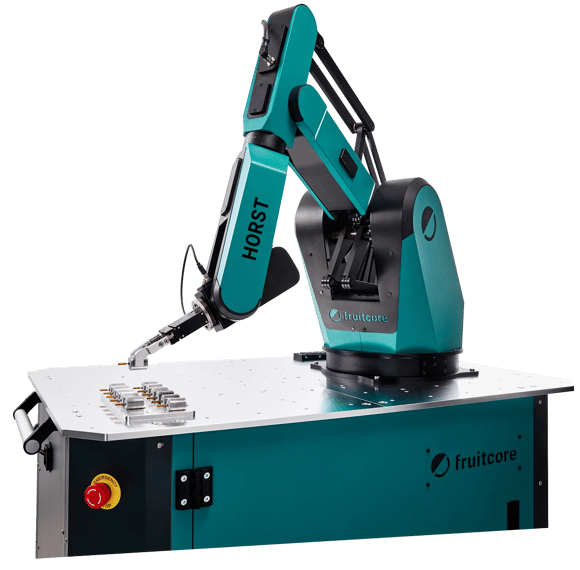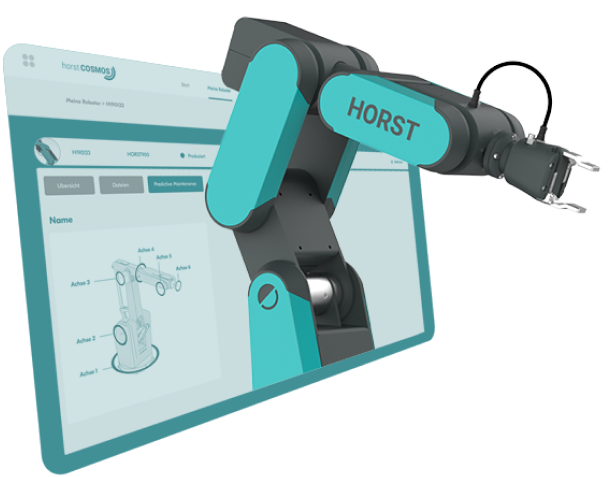 Set up

now
Put together your own intelligent automation solution in just a few clicks.
1
Which Digital Robot is best for you?
2
What software features will give you a competitive edge?
3
How can you secure the best lifecycle costs through additional services?
Experience your automation solution with intelligent Digital Robots and services
With the innovative solutions around the intelligent industrial robot HORST, you get everything you needed for quick integration into your workflows and processes. Nothing more stands in the way of your automation project!
Solution Kits
By using function modules and ready-to-plug-in controls, our pre-configured automation modules impress with the fastest installation and changeover. Project efficiently with Solution Kits, as we rely on defined interfaces in all areas. Solution Kits are also independently and seamlessly defined, which ensures you the highest modularity.
Turnkey Solutions
Rely on our complete standard solutions that follow the plug-and-produce approach. Turnkey Solutions with the intelligent Digital Robot HORST at their core allow you to adapt them to your specific requirements, for example for laser marking. You can flexibly integrate these solutions into your systems and effortlessly expand them for future needs.
Solution Kit Part Separation
Diese Komplettlösung ermöglicht die flexible Vereinzelung von Schüttgut mittels einem intelligenten Industrieroboter, Kameraerkennung und einem Bauteilvereinzeler.
Solution Kit Pick and Place
Unsere CE-konforme Komplettlösung für Pick-and-Place-Anwendungen ist einfach zu implementieren und anzupassen. Dieses Solution Kit ist perfekt für eine unkomplizierte Automatisierung Ihrer Prozesse im Teilehandling.
Turnkey Solution Laser Marking
Unsere Turnkey Solution Laser Marking ist eine maßgeschneiderte All-in-One-Lösung für die flexible und effiziente Rundum-Beschriftung von Werkstücken mit Hochleistungslasern. Sie erhalten eine komplett vorbereitete Automatisierungslösung für Ihre spezifischen Anforderungen.
Solve your challenges with intelligent automation solutions
We offer you a versatile range of automation modules and ready-made standard solutions, which are prepared by us according to your needs for quick commissioning in your company.
What our satisfied customers say about Digital Robot HORST

We use the test cell for technological feasibility analyses and innovations in product development and are thrilled. The Solution Kit can be put into operation, programmed and operated quickly and easily without any special prior knowledge.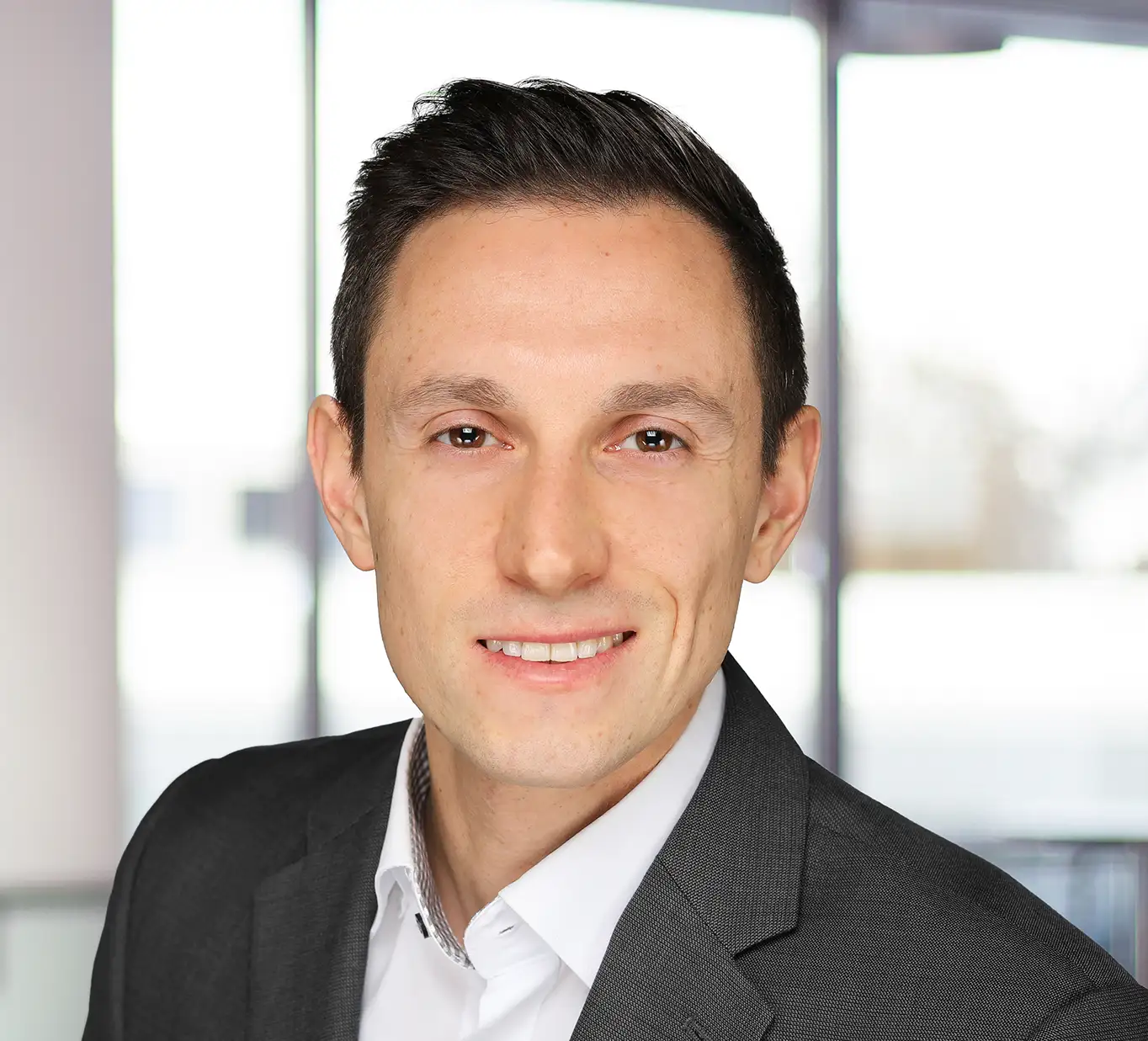 Robert Meißner
/
Senior Expert Manufacturing Technologies, Research & Development at fischer group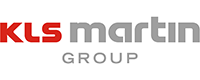 With HORST, we are very well positioned in our test lab. The compact footprint is very convenient and the usability of the robot is a great advantage, especially for the complex test setups.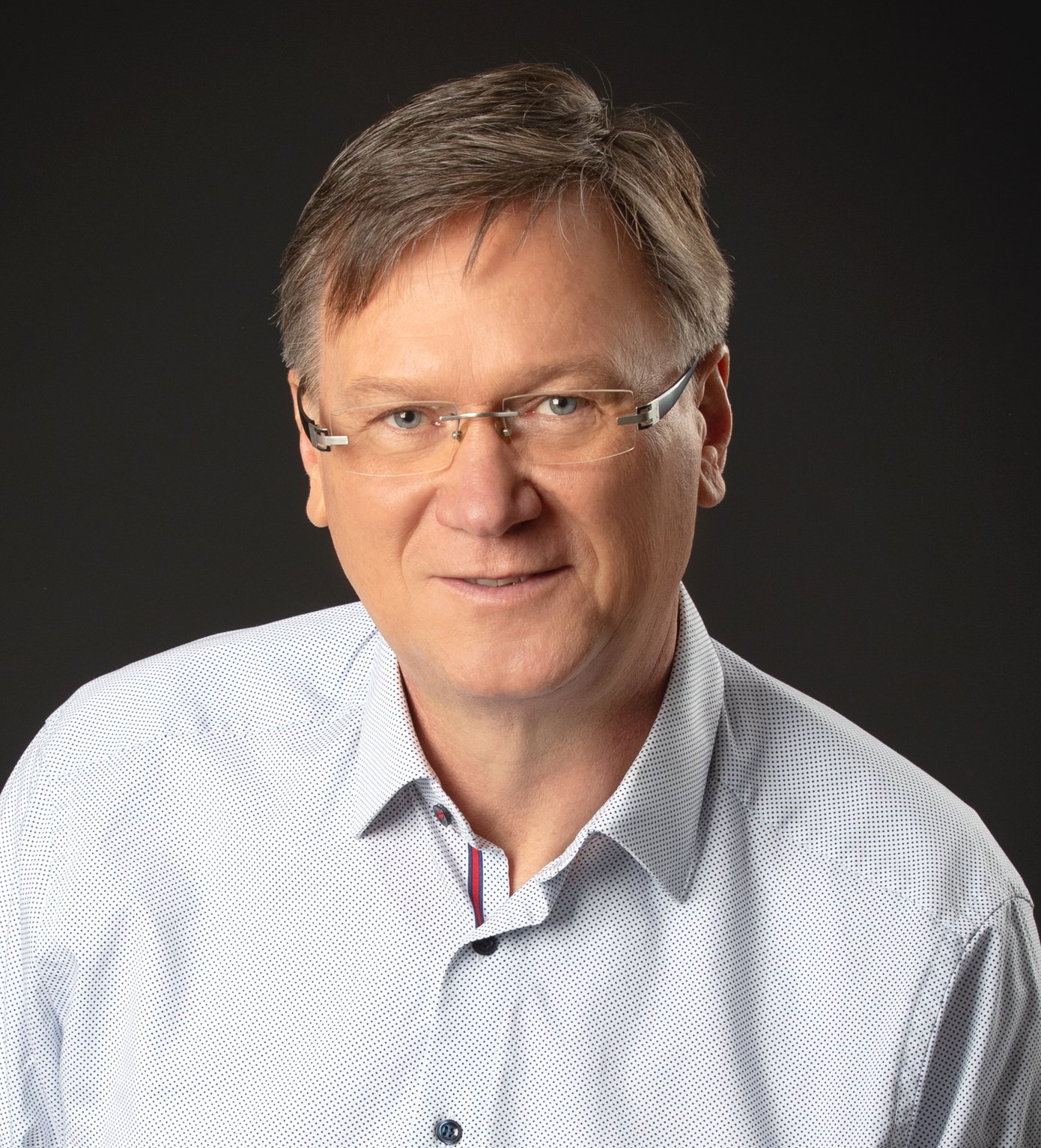 Frank Reinauer
/
Senior Director Division Implants at Karl Leibinger Medizintechnik GmbH & Co. KG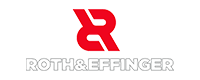 We are more than satisfied with HORST as well as with the service and support from fruitcore robotics. The team is extremely competent, friendly and very helpful. The optimal solution for us!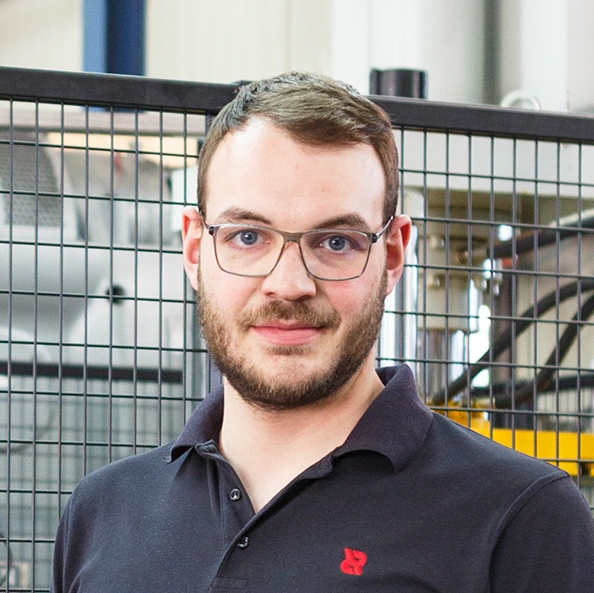 Marius Effinger
/
Project Coordinator at ROTH&EFFINGER GmbH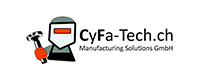 With HORST, we have achieved a very large increase in efficiency. We now produce twice as many parts and have thus been able to significantly increase our sales. The robot had already paid for itself after the first series.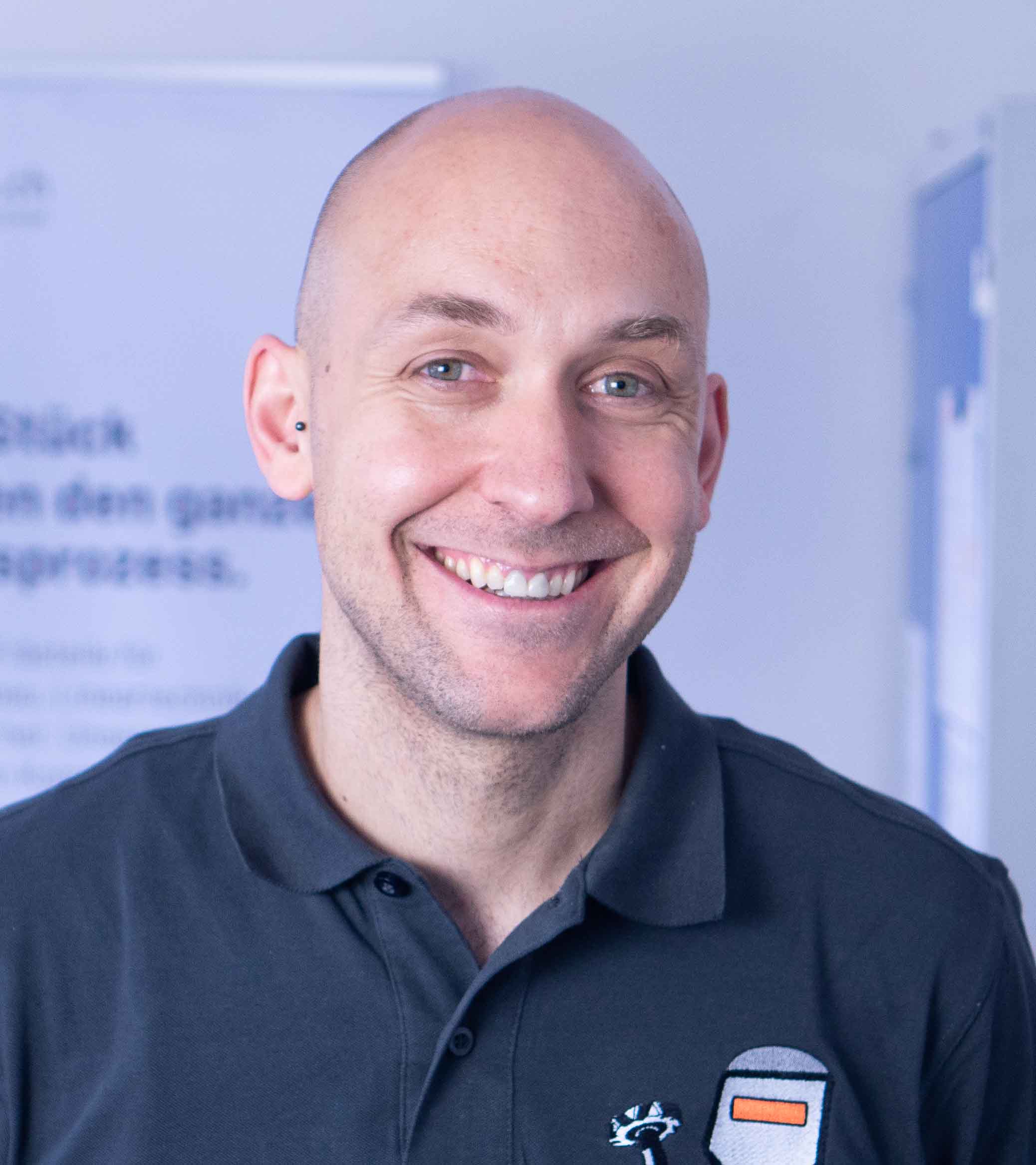 Fabian Pfister
/
Co-Founder and Managing Director at CyFa-Tech.ch Manufacturing Solutions GmbH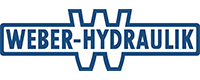 HORST takes over typical pick & place tasks for us during a hydraulic test and enables a fully automated testing process. As a result, we achieve a significantly higher output and increase our productivity. We were also convinced by the easy operation of the industrial robot, the good price and the comprehensive support from fruitcore.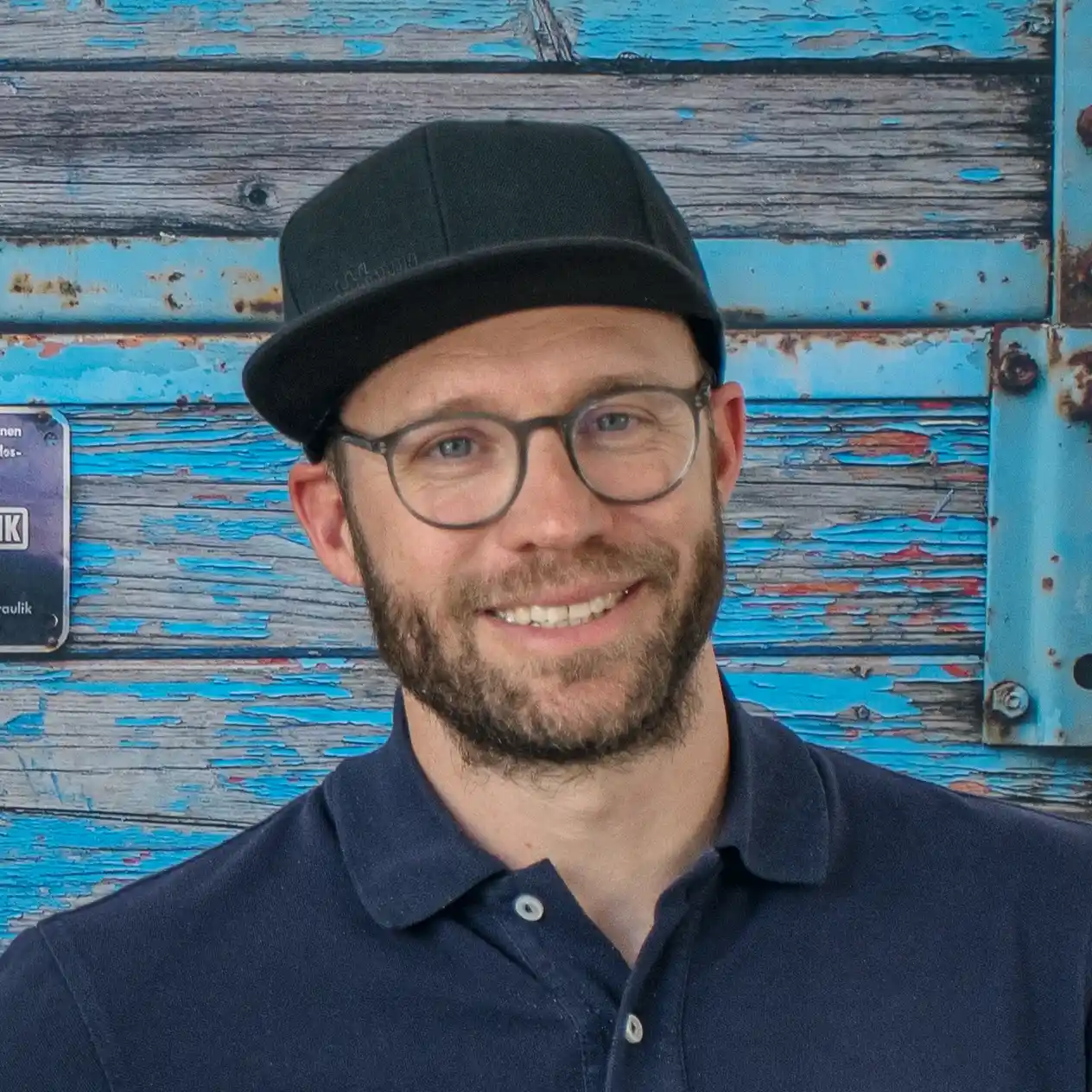 Thomas Sehling
/
Operational Excellence Manager at WEBER-HYDRAULIK GmbH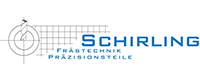 The implementation of this automation task worked quickly. Just like the cooperation with fruitcore robotics has always worked great.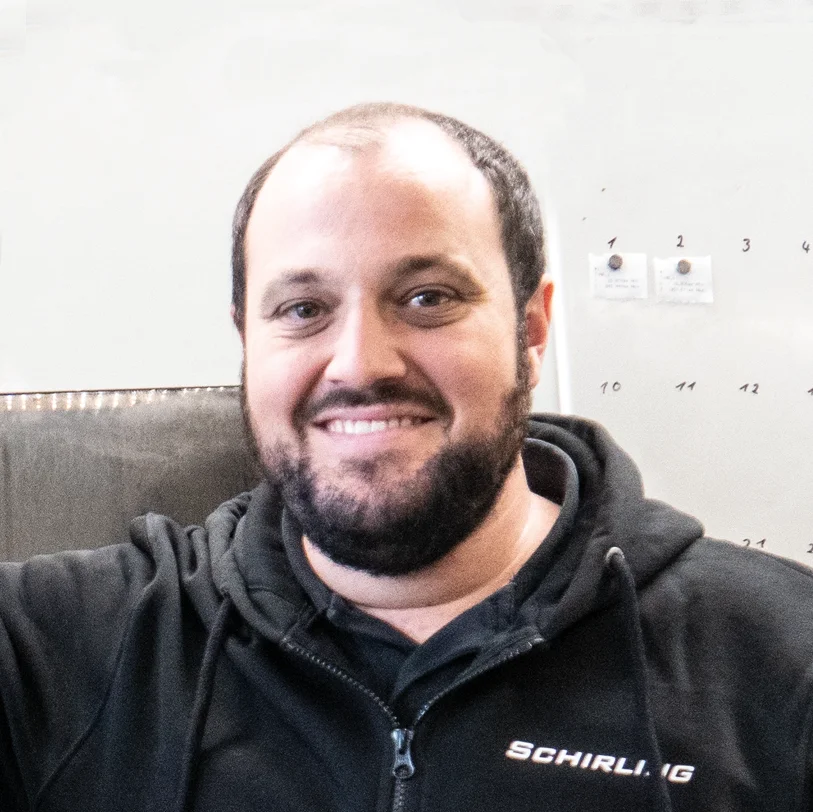 Stefan Schirling
/
Junior Owner at Schirling Frästechnik GmbH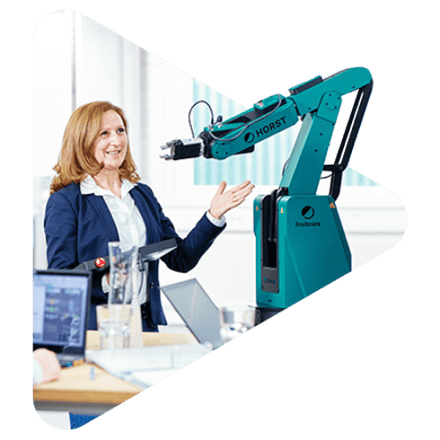 Get in touch

with fruitcore robotics
Let's rewrite the history of automation together. Contact us for more information to find the solution that's right for you.