Put an end to idle times: Optimize your productivity in parts separation
Our Solution Kit Part Separation offers user-friendly software programming and easy integration. Relieve your staff and increase throughput. The tailor-made complete solution helps you to master your specific challenges in part separation.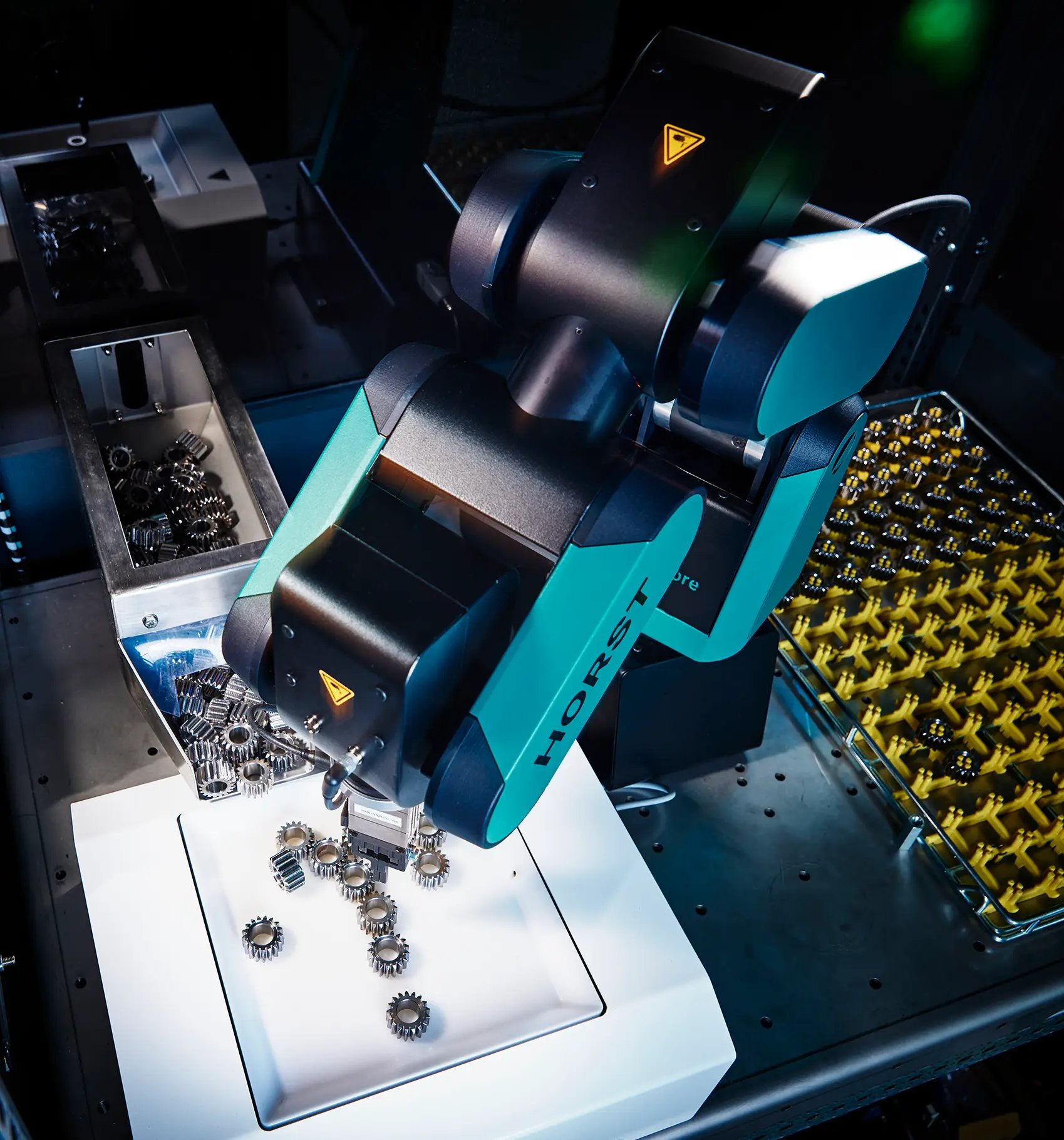 Quick and reliable automation for your parts separation processes
Our part separation kit is a pre-validated solution that guarantees quick process planning and implementation. With our intelligent Digital Robot HORST as the core component, together with camera recognition and a parts separator, this overall solution enables flexible separation of bulk materials.
Fast project planning and implementation
Our pre-validated, tried-and-tested solution kit means that you or one of our certified partners can quickly plan and implement your project. This means that you can increase your business' productivity in parts separation in the shortest possible time.
Profitable in as little as six months
Save money by making a return on your investment after just half a year. Our Solution Kit Part Separation comes with everything you need and quickly pays for itself, saving you significant amounts compared to the cost of manual separation processes.
Flexible integration
Our solution kit has been designed so it can be easily integrated into your existing processes. Whether it's parts output, inspection, sorting or marking – our smart solution can be adapted to your needs.
Extra customization and add-ons
This overall solution comes with a hopper, parts separator and camera as standard. Set-up and introduction are also included. This means that you are well equipped for most separation processes. In addition, you can further optimize your solution kit in line with your specific process and expand it with additional peripherals. Feel free to chat to us about what you need!
CE-compliant and energy-efficient
Our solution kits comply with all the mandatory EU directives on robotic operation, with little effort on your part. With our overall solutions, you can save yourself any extra work, as well as any additional costs and time delays due to external risk assessments: our solution kits are fully CE-compliant and have a low energy footprint.
All-inclusive: Equipment of the Solution Kit Part Separation
Digital Robot
HORST600 or HORST1000: One of our intelligent industrial robots including horstFX operating software is the basis of your Solution Kit.
Additional Features
Extend the software performance with additional features on request - conveniently also as subscription model.
Compontent Kits
Depending on your needs you can get our robot platform horstCUBE with or without windows. The Solution Kit for parts separation also includes a gripper suitable for your application, a camera, a bulk material separator and a vibration hopper.
Specifications of our automation solution for flexible parts separation
Here you get a first insight into our Solution Kit Part Separation.
| Details | |
| --- | --- |
| Digital Robot | HORST600 or HORST1000 |
| Manageable parts | 5 - 50mm/ 5 - 200g |
| Maximum range | 1000mm (closed robot platform) |
| Maximum picks | 15 per minute |
| Modular hopper | Provides longer autonomy times |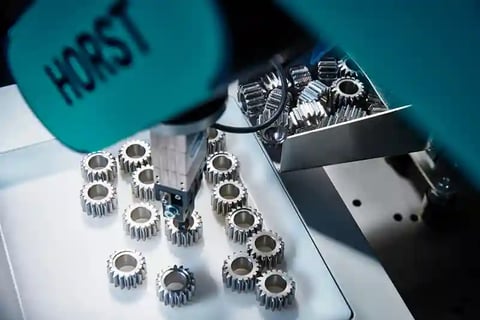 Detailed information about the parts separation solution kit
Download further documents and useful information for the overall solution for parts separation here.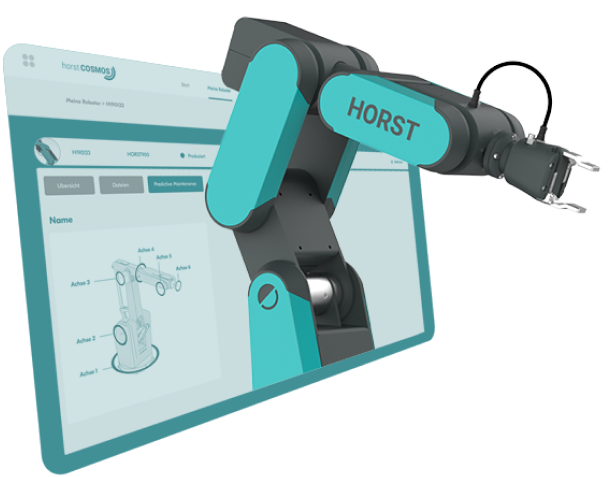 Jetzt

konfigurieren
Stellen Sie sich Ihre intelligente Automatisierungslösung mit wenigen Klicks selbst zusammen
1
Welcher Digital Robot hilft Ihnen am besten?
2
Mit welchen Software-Features verschaffen Sie sich einen Wettbewerbsvorteil?
3
Wie sichern Sie sich die besten Lifecycle-Costs durch zusätzliche Services?
Simplicity meets efficiency: our customers see the difference with HORST

We use the test cell for technological feasibility analyses and innovations in product development and are thrilled. The Solution Kit can be put into operation, programmed and operated quickly and easily without any special prior knowledge.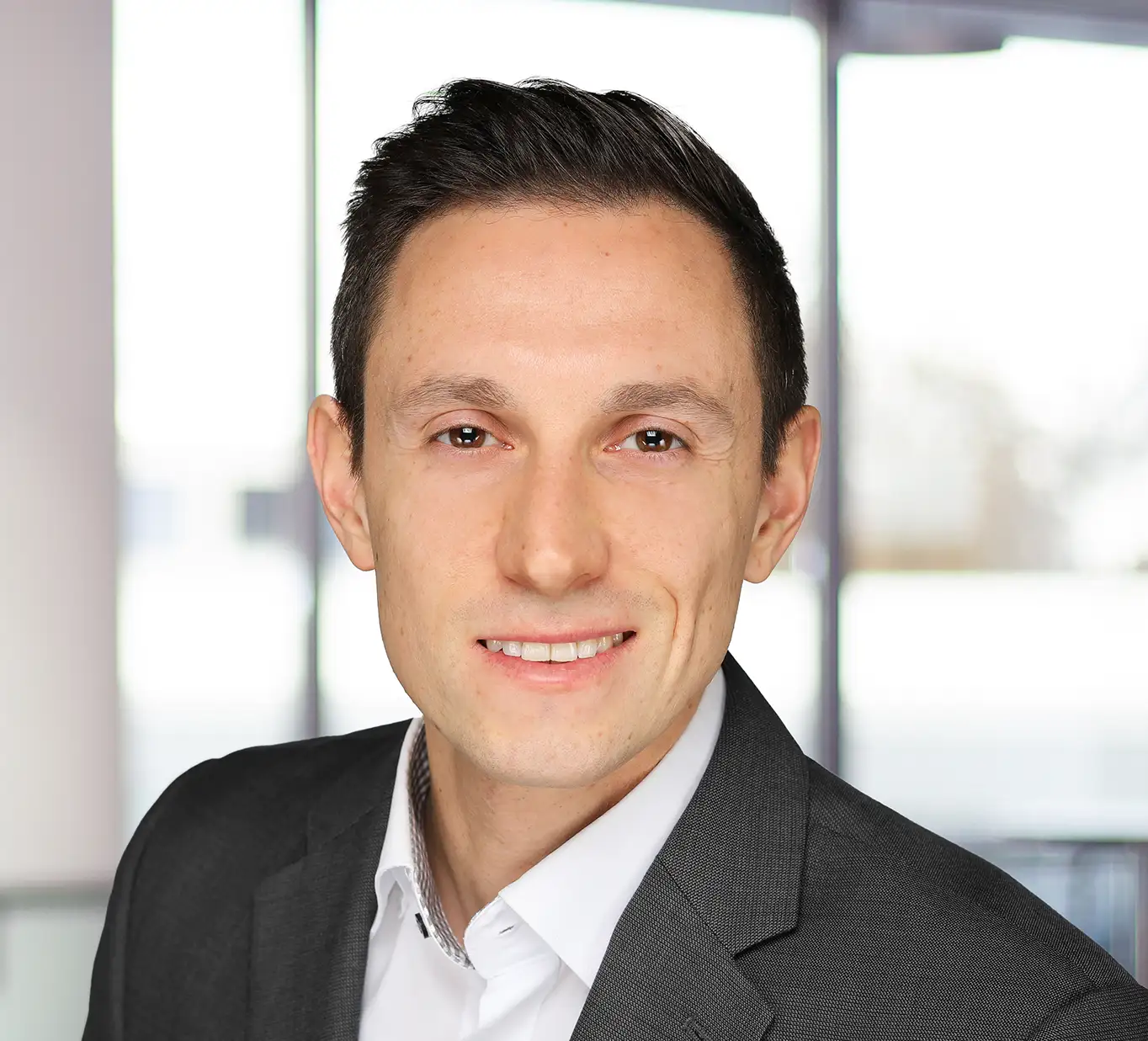 Robert Meißner
/
Senior Expert Manufacturing Technologies, Research & Development at fischer group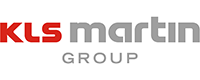 With HORST, we are very well positioned in our test lab. The compact footprint is very convenient and the usability of the robot is a great advantage, especially for the complex test setups.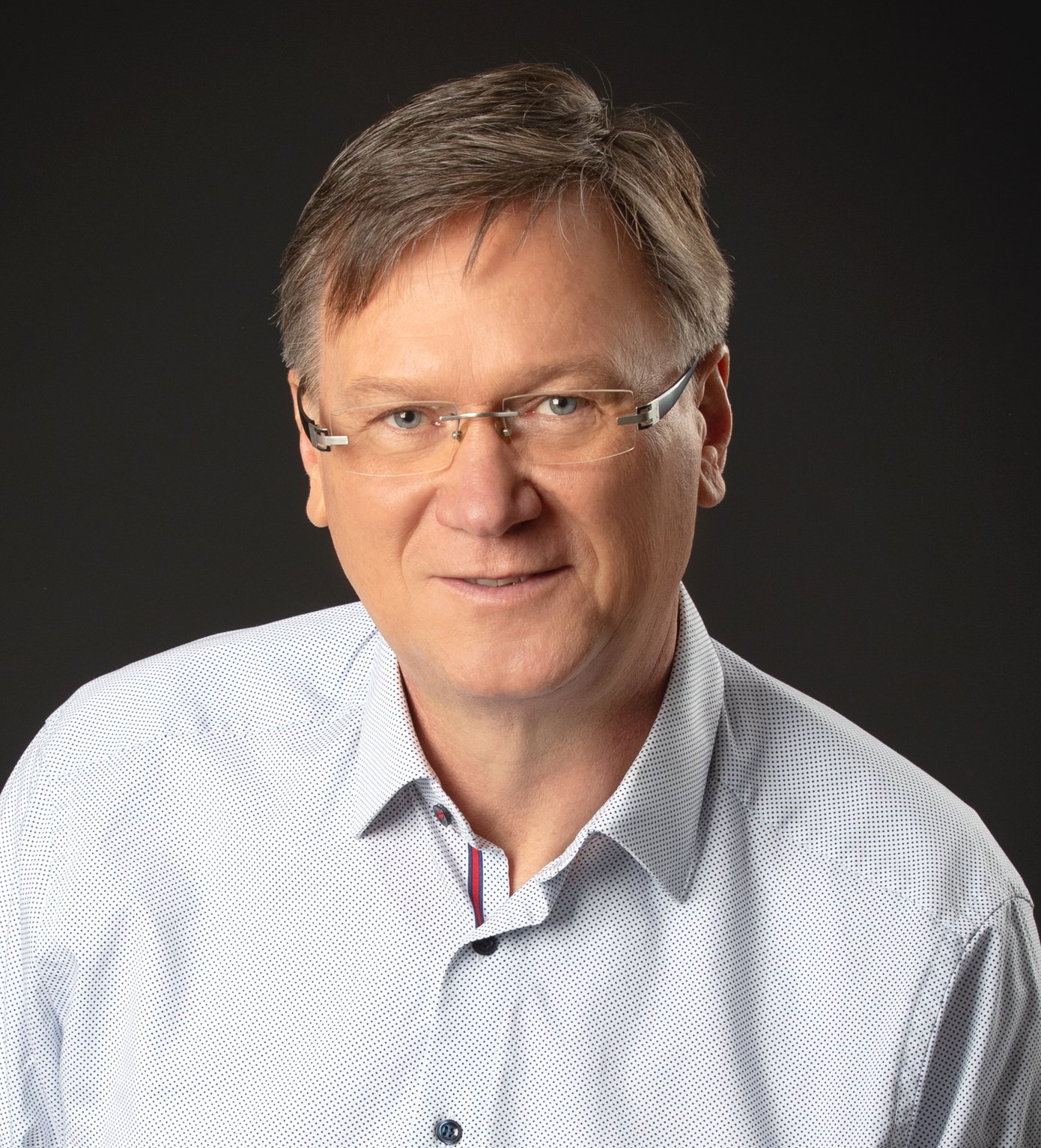 Frank Reinauer
/
Senior Director Division Implants at Karl Leibinger Medizintechnik GmbH & Co. KG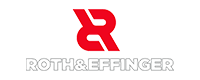 We are more than satisfied with HORST as well as with the service and support from fruitcore robotics. The team is extremely competent, friendly and very helpful. The optimal solution for us!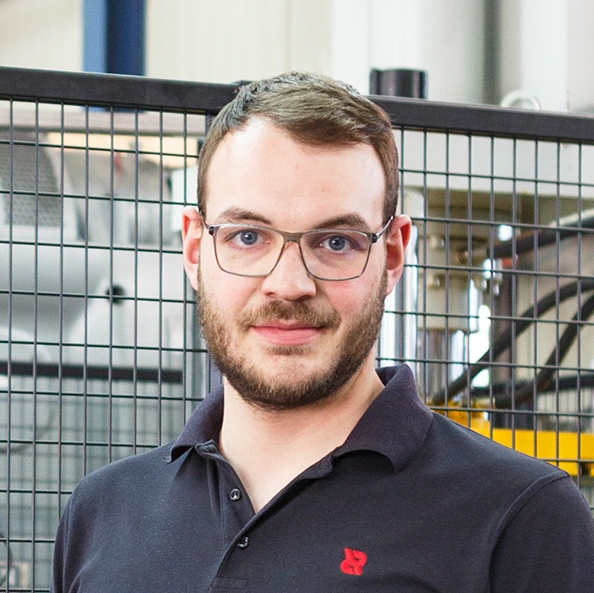 Marius Effinger
/
Project Coordinator at ROTH&EFFINGER GmbH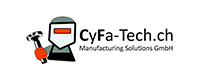 With HORST, we have achieved a very large increase in efficiency. We now produce twice as many parts and have thus been able to significantly increase our sales. The robot had already paid for itself after the first series.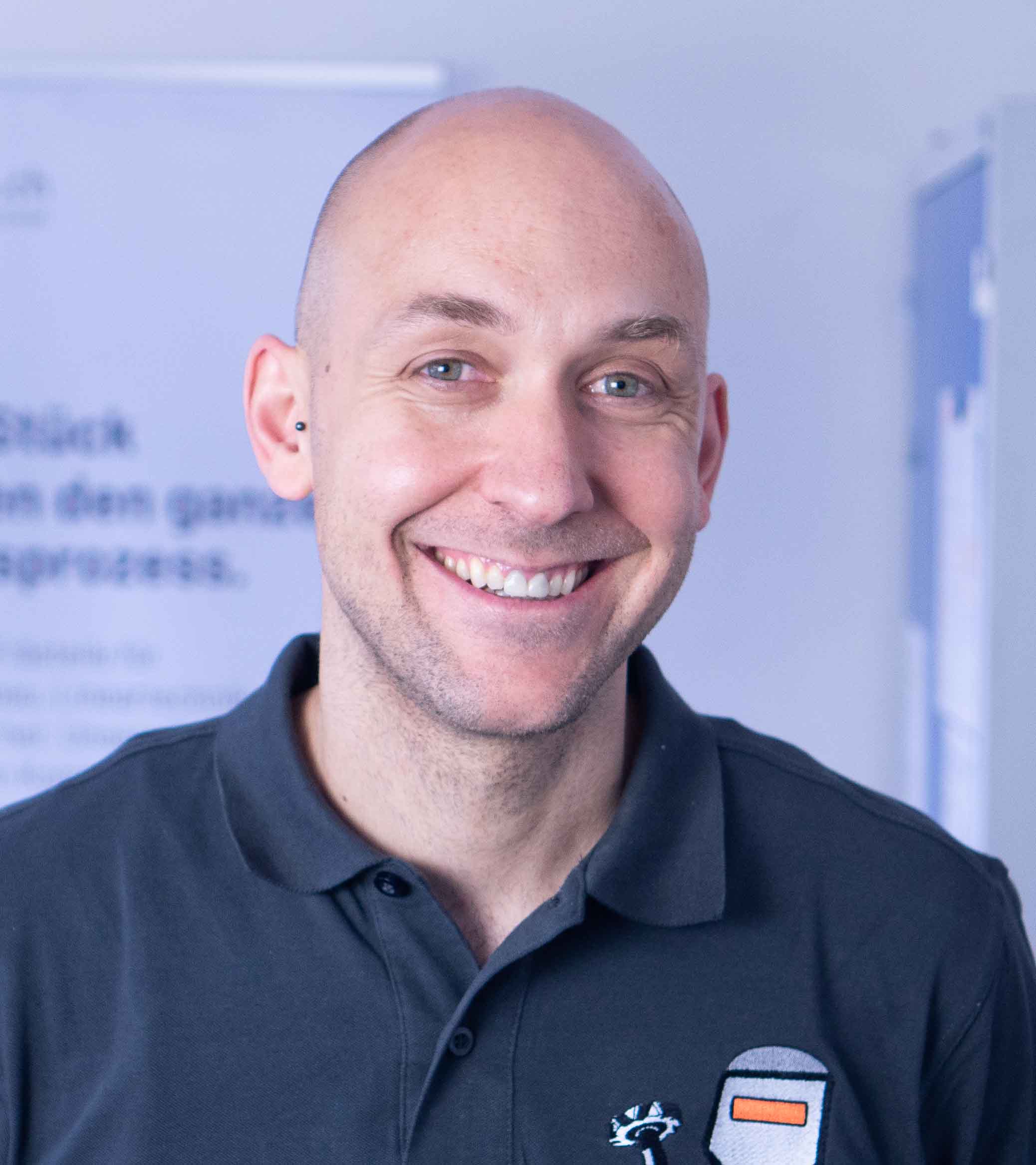 Fabian Pfister
/
Co-Founder and Managing Director at CyFa-Tech.ch Manufacturing Solutions GmbH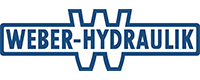 HORST takes over typical pick & place tasks for us during a hydraulic test and enables a fully automated testing process. As a result, we achieve a significantly higher output and increase our productivity. We were also convinced by the easy operation of the industrial robot, the good price and the comprehensive support from fruitcore.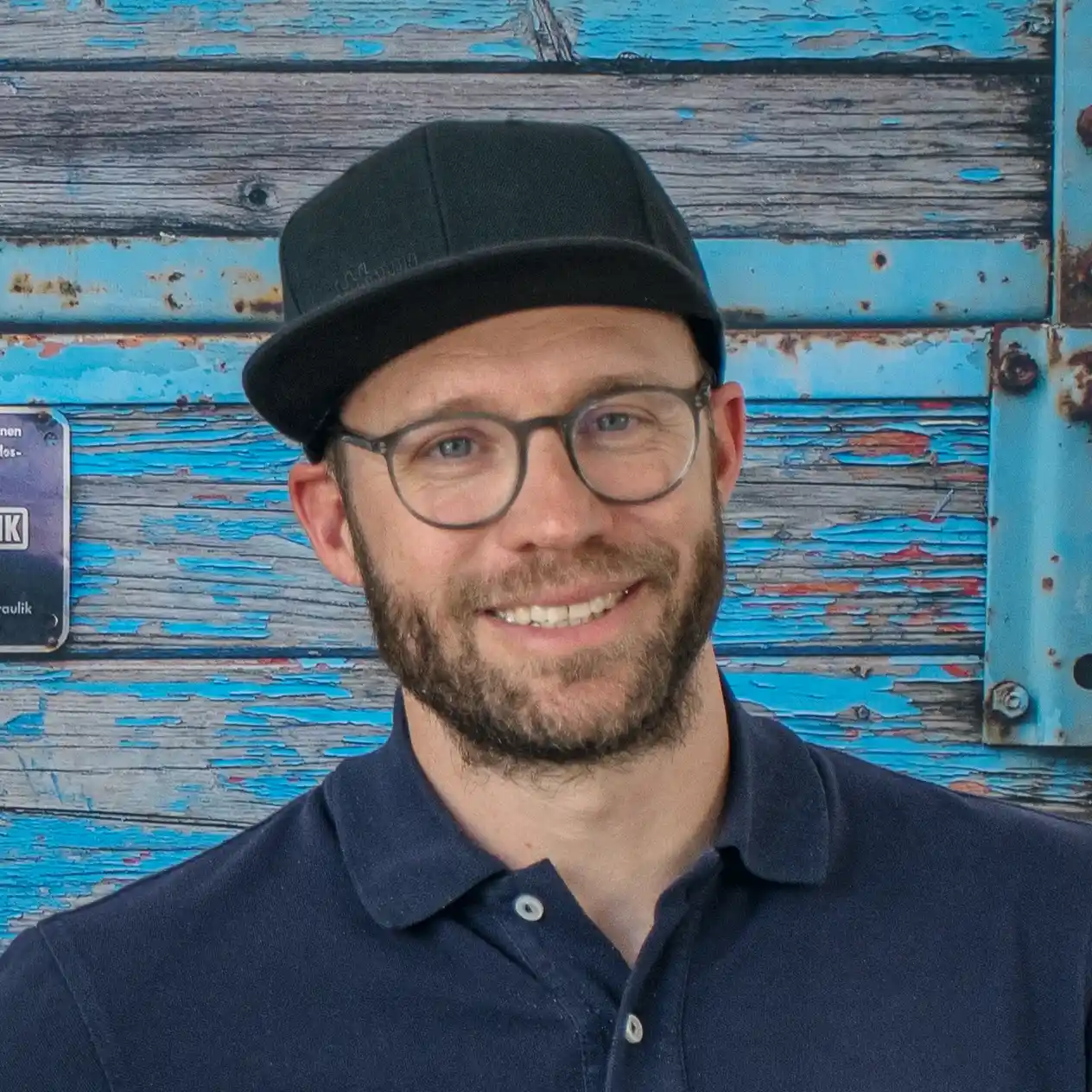 Thomas Sehling
/
Operational Excellence Manager at WEBER-HYDRAULIK GmbH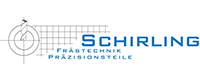 The implementation of this automation task worked quickly. Just like the cooperation with fruitcore robotics has always worked great.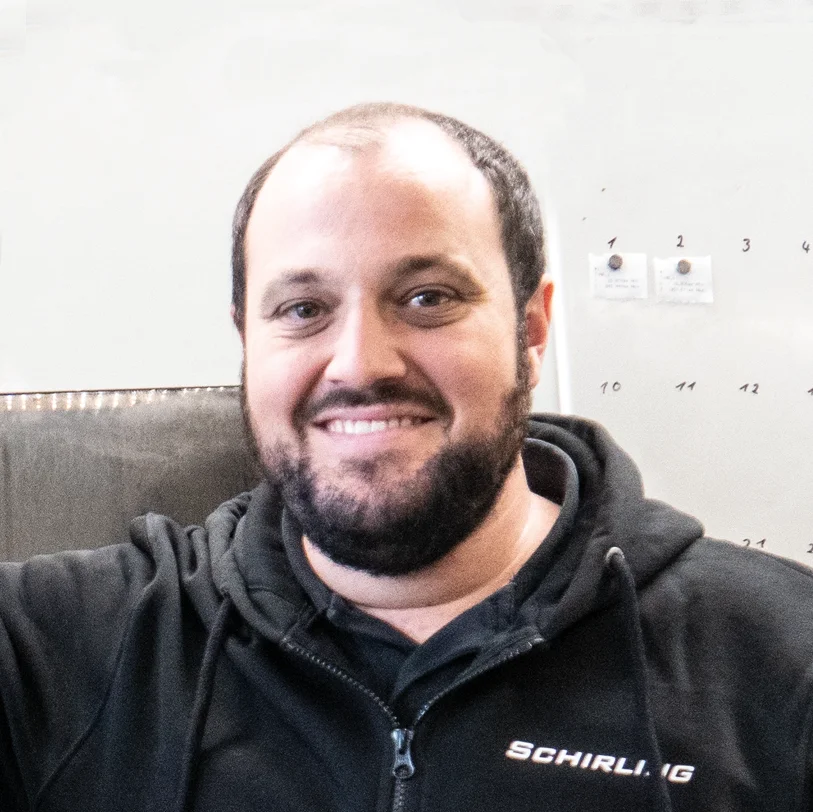 Stefan Schirling
/
Junior Owner at Schirling Frästechnik GmbH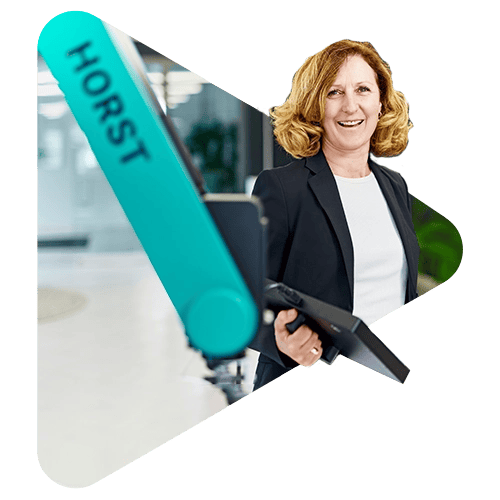 Please

contact us

for specific requests
Our team of robotics experts is on hand to answer any questions and provide support regarding customized solution kits. We are here to help you find the right solution. Let's work together and meet your specific requirements.