Intelligent industrial robots for the automation of the future
Empower your manufacturing journey with our Digital Robots, designed with your needs in mind. Leverage the power of digital technology and artificial intelligence, tailored to address the unique challenges of today's manufacturing industry.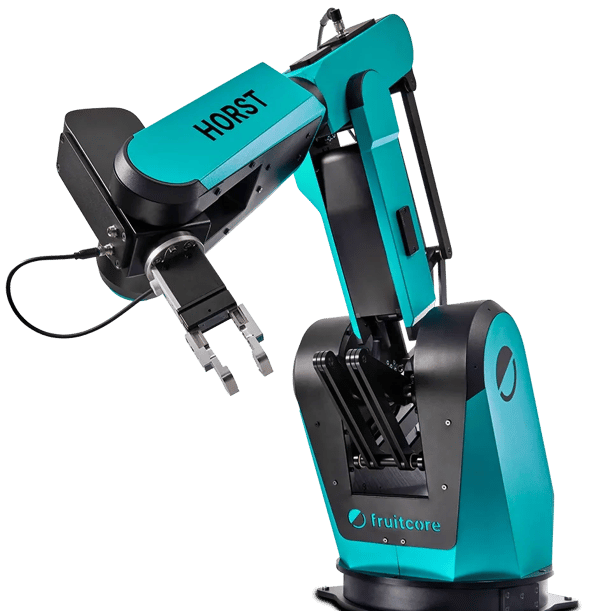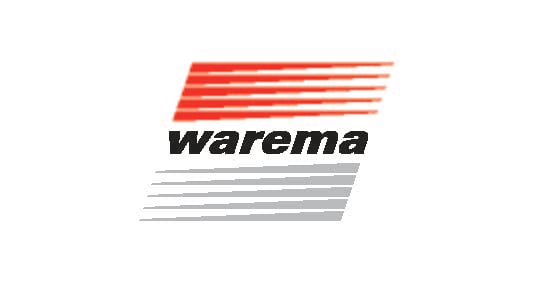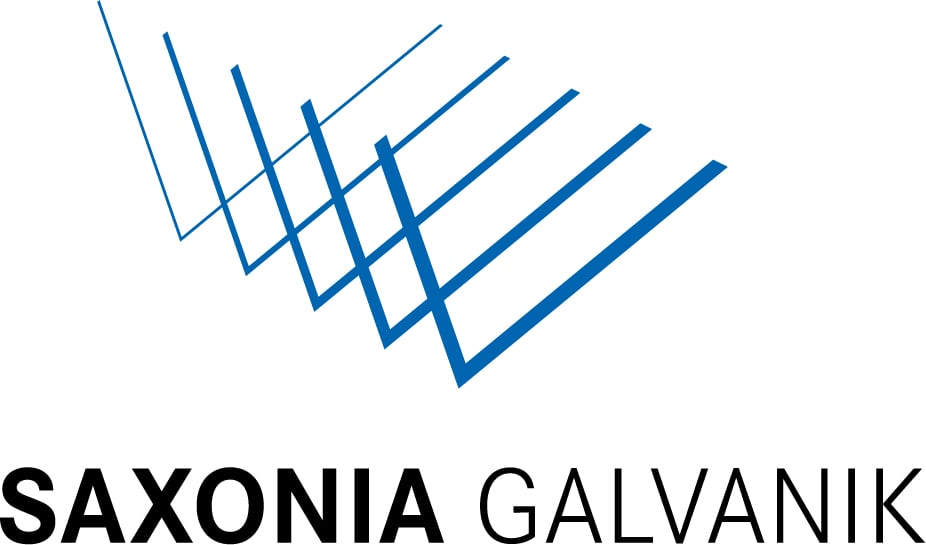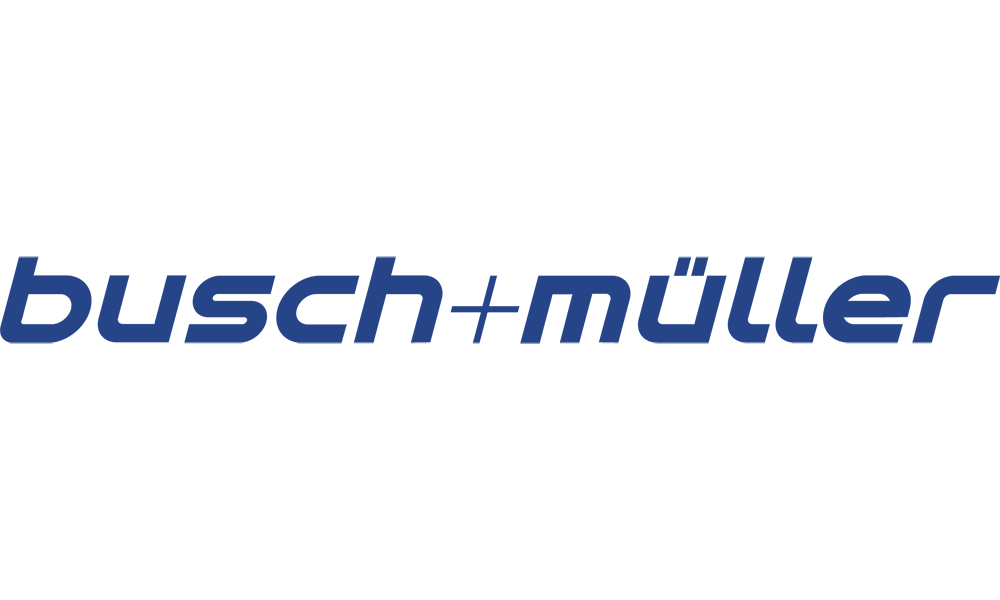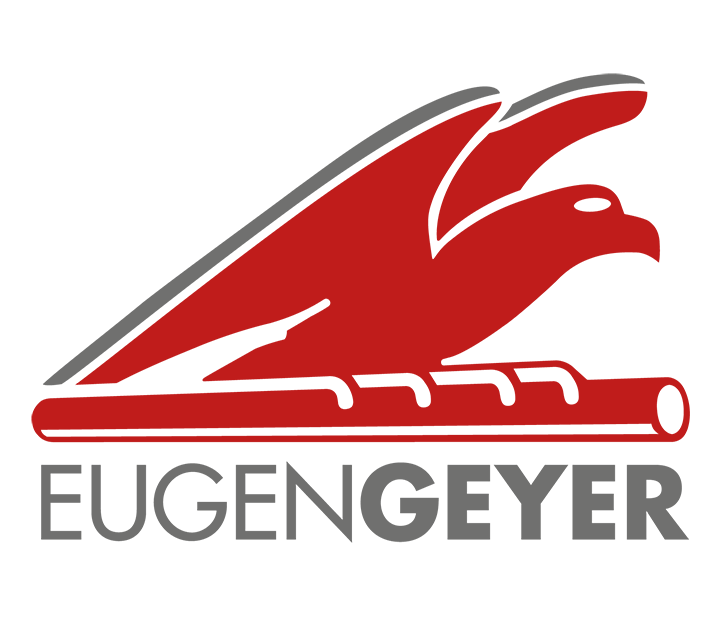 Shape the future of your business with Digital Robots
Experience efficiency, quality, and innovation like never before, as our solutions are crafted to streamline your production processes. With HORST, you're not just adopting technology, you're embracing a partner committed to your success. Stand out in the crowded marketplace. Our cutting-edge solutions give you the competitive edge, enabling you to deliver superior quality products, faster.
Game-changing technology
With our industrial robots, you benefit from state-of-the-art technology, and AI too.
Smart automation
Access digital services thanks to smart connectivity.
Standard interfaces
Our Digital Robots seamlessly integrate into your processes and systems.
Outstanding return
We ensure the best possible return-on-investment in industrial robotics.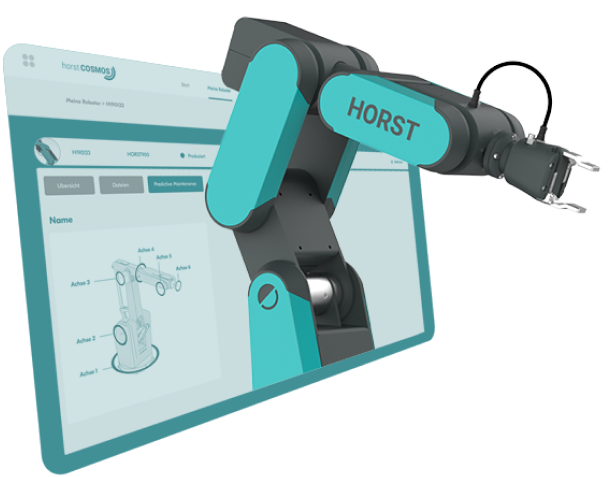 Set up

now
Put together your own intelligent automation solution in just a few clicks
1
Which Digital Robot is best for you?
2
What software features will give you a competitive edge?
3
How can you secure the best lifecycle costs through additional services?
The best automation solution for you
Pick and Place
Waypoints can be easily programmed so it's straightforward to teach the robot paths of movement.

The practical palletizing feature means that pick-and-place processes can be quickly configured.

It's easy to directly control grippers via digital inputs and outputs.
Dispensing and bonding
It's easy to teach and implement even complex paths.

A constant speed over the entire path of movement guarantees harmonious trajectories.

Fully-automated processes minimize human contact with hazardous substances.
Assembly
High repeatability means that parts can be installed with precision.




Practical sensor technology gives the robot some extra finesse.

Fatigue caused by monotonous or simple tasks is a thing of the past, meaning your efficiency will increase.
The horstOS operating system is coming: Get to know the most convenient way of automation now
From now on, rely on your AI Copilot and program your robot with human words instead of code. Also, set up your entire application with horstOS from a single interface.
What our customers say about working with HORST
Hundreds of our intelligent Digital Robots help companies of different sizes and industries automate every day. Let the users convince you.

We use the test cell for technological feasibility analyses and innovations in product development and are thrilled. The Solution Kit can be put into operation, programmed and operated quickly and easily without any special prior knowledge.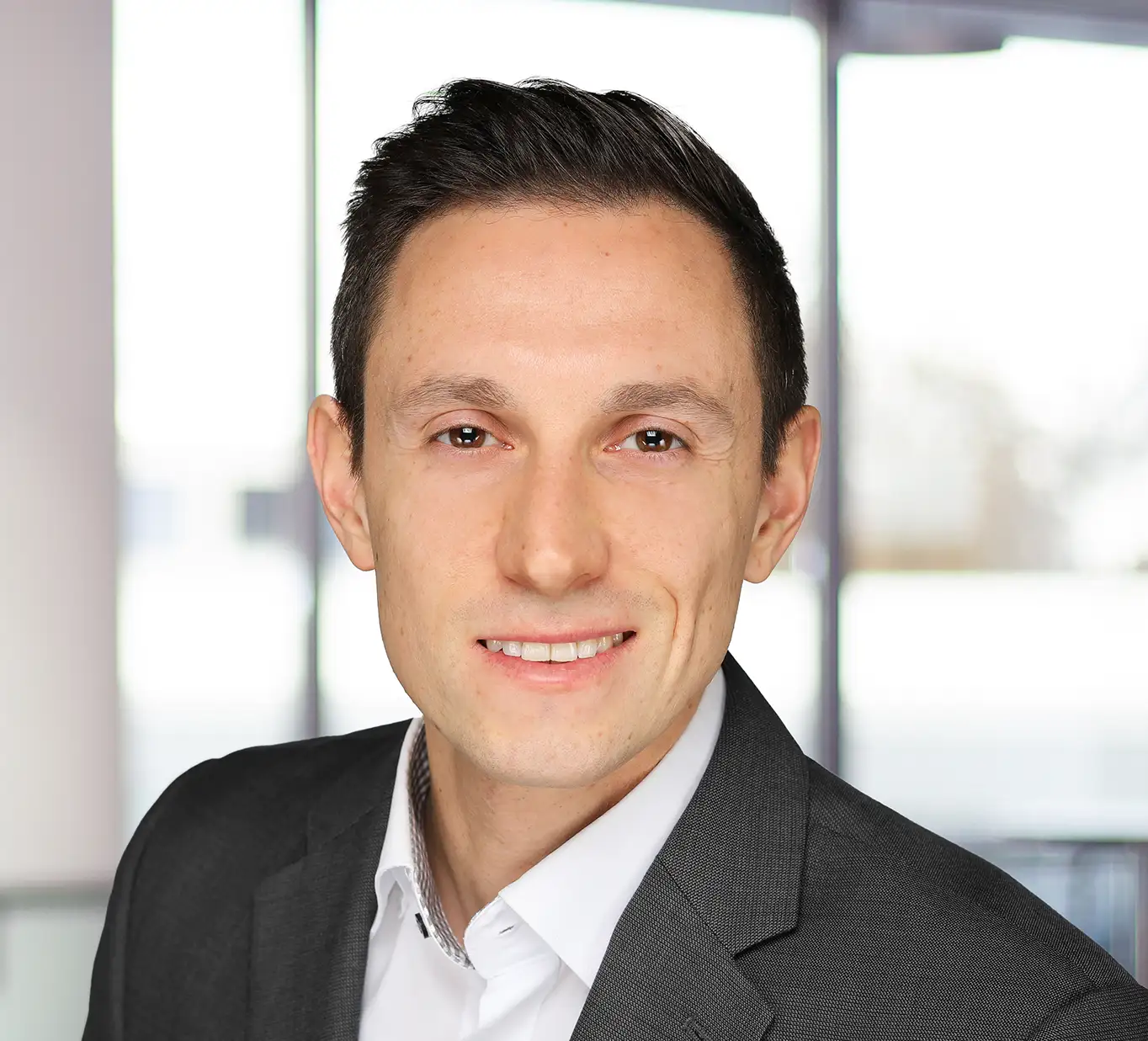 Robert Meißner
/
Senior Expert Manufacturing Technologies, Research & Development at fischer group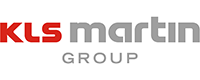 With HORST, we are very well positioned in our test lab. The compact footprint is very convenient and the usability of the robot is a great advantage, especially for the complex test setups.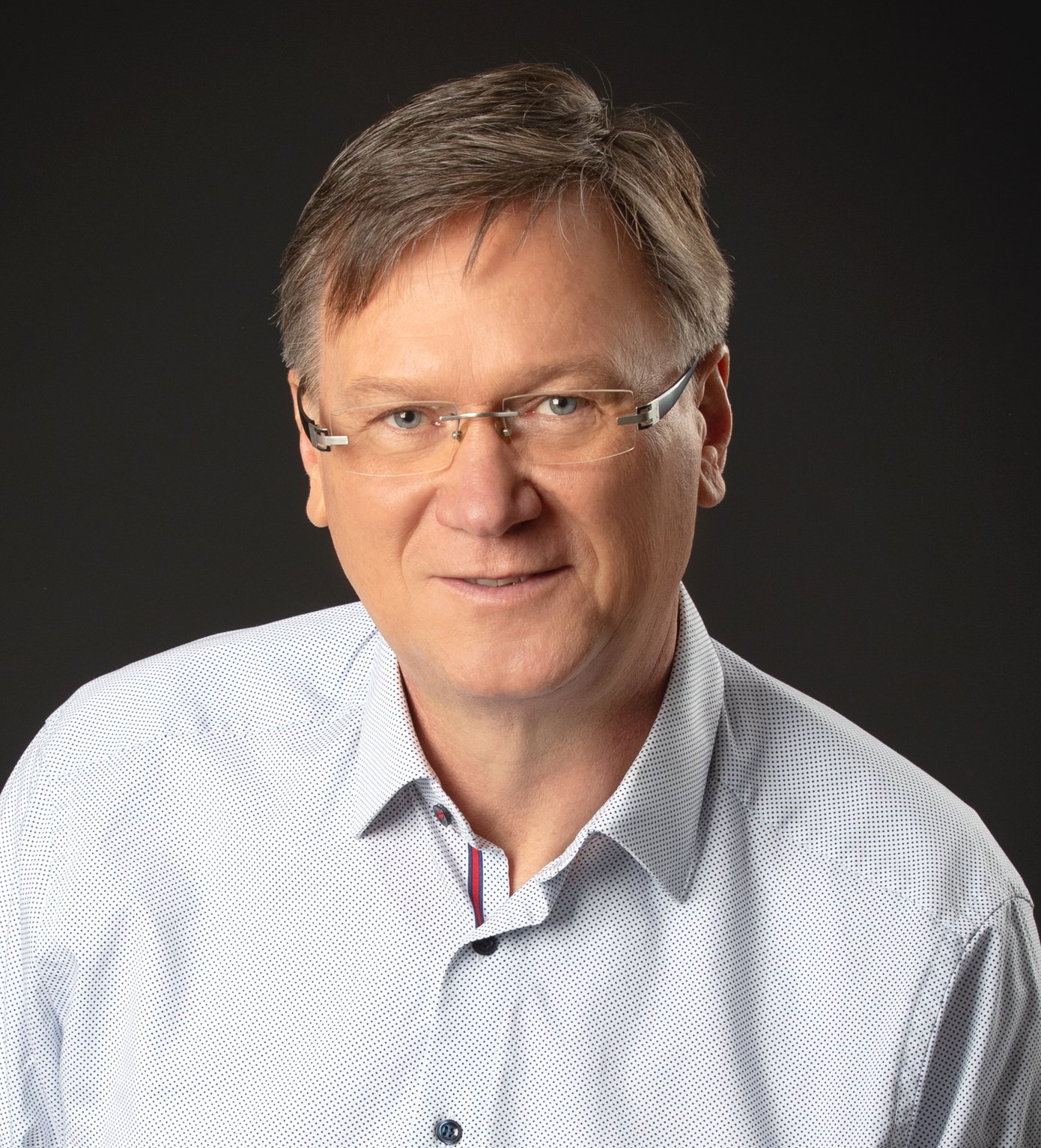 Frank Reinauer
/
Senior Director Division Implants at Karl Leibinger Medizintechnik GmbH & Co. KG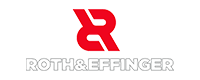 We are more than satisfied with HORST as well as with the service and support from fruitcore robotics. The team is extremely competent, friendly and very helpful. The optimal solution for us!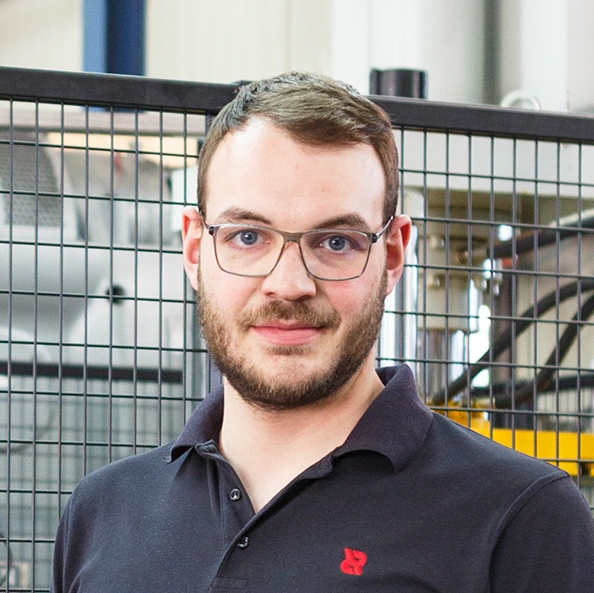 Marius Effinger
/
Project Coordinator at ROTH&EFFINGER GmbH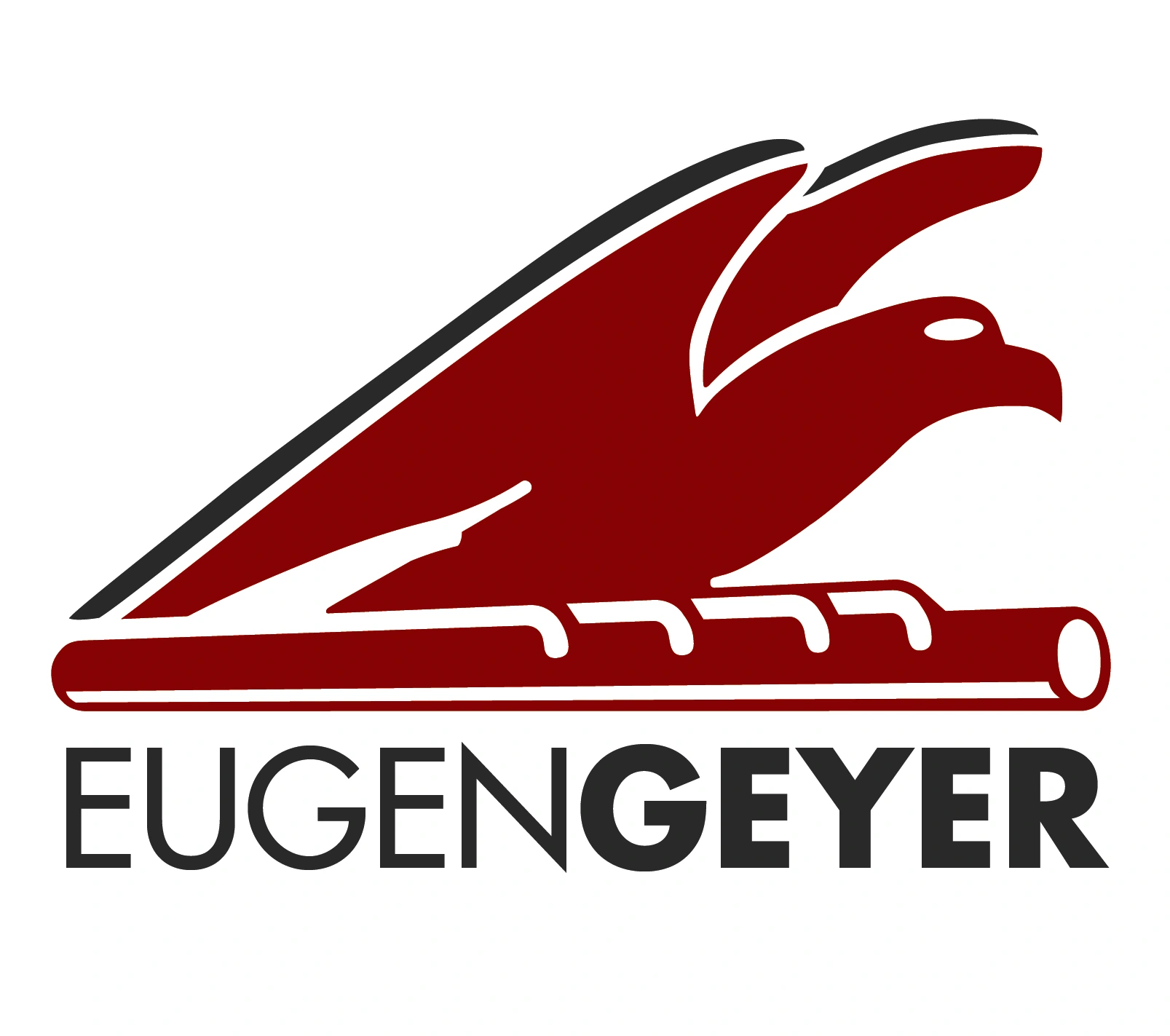 The high quality demands placed on our products require first-class quality assurance. By using the HORST industrial robot, we have not only created the best testing conditions, but also significantly increased product quality. The robot has relieved our employees of monotonous tasks as well as led to an increase in productivity and a high level of satisfaction among our customers.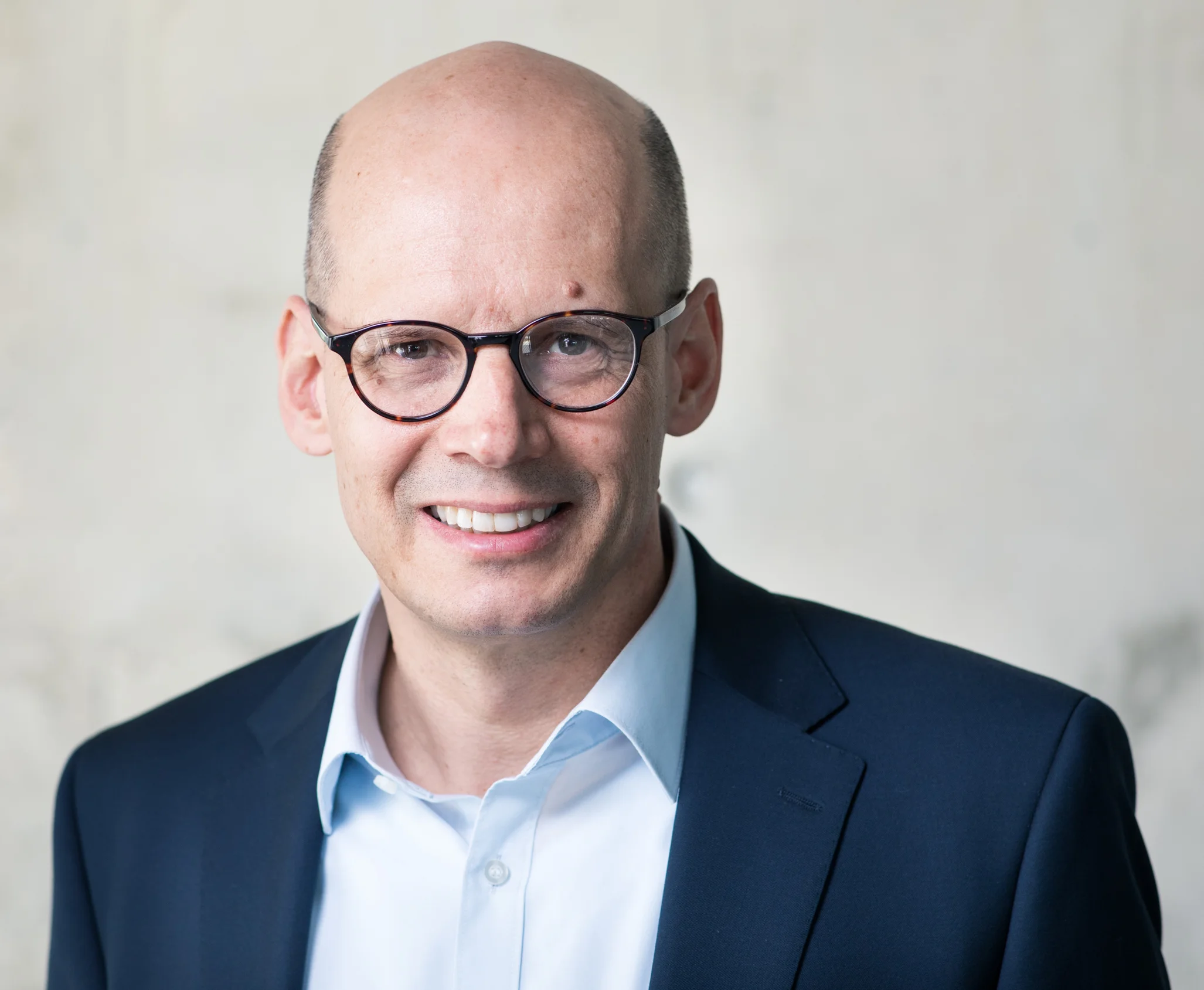 Lorenz Geyer
/
Managing Director Eugen Geyer GmbH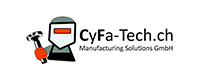 With HORST, we have achieved a very large increase in efficiency. We now produce twice as many parts and have thus been able to significantly increase our sales. The robot had already paid for itself after the first series.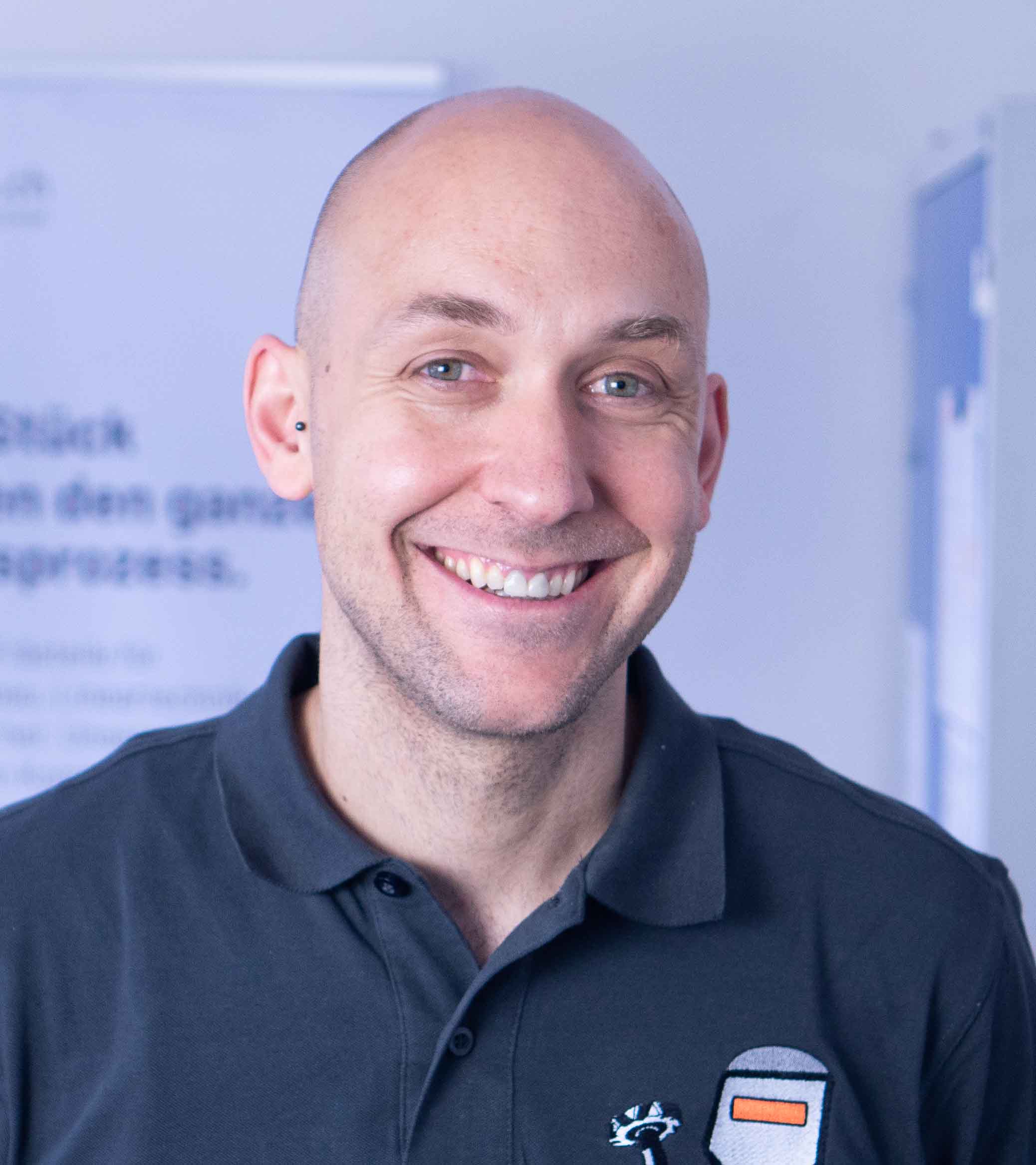 Fabian Pfister
/
Co-Founder and Managing Director at CyFa-Tech.ch Manufacturing Solutions GmbH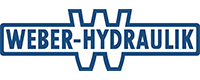 HORST takes over typical pick & place tasks for us during a hydraulic test and enables a fully automated testing process. As a result, we achieve a significantly higher output and increase our productivity. We were also convinced by the easy operation of the industrial robot, the good price and the comprehensive support from fruitcore.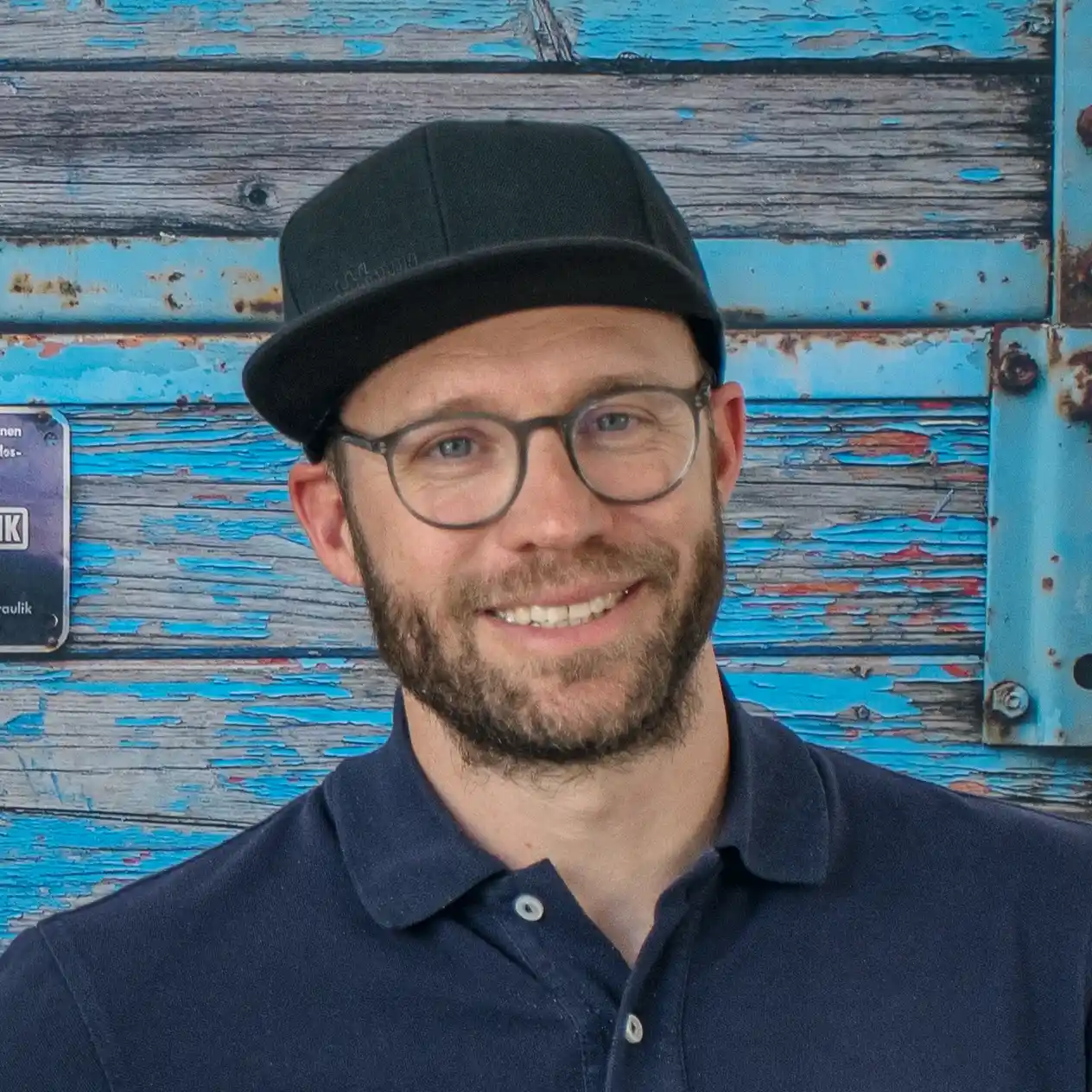 Thomas Sehling
/
Operational Excellence Manager at WEBER-HYDRAULIK GmbH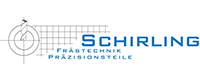 The implementation of this automation task worked quickly. Just like the cooperation with fruitcore robotics has always worked great.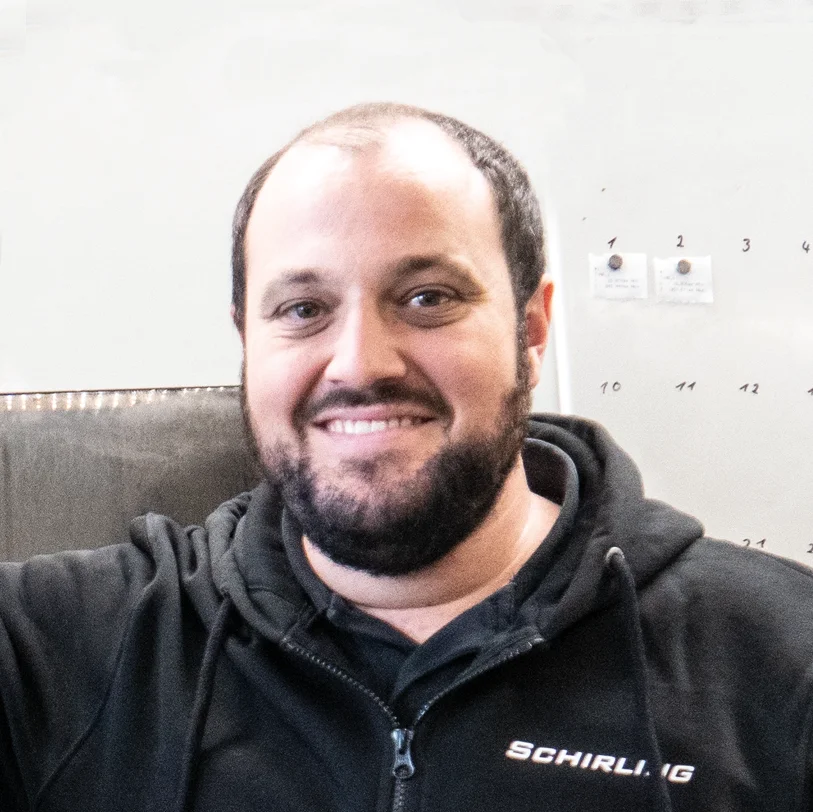 Stefan Schirling
/
Junior Owner at Schirling Frästechnik GmbH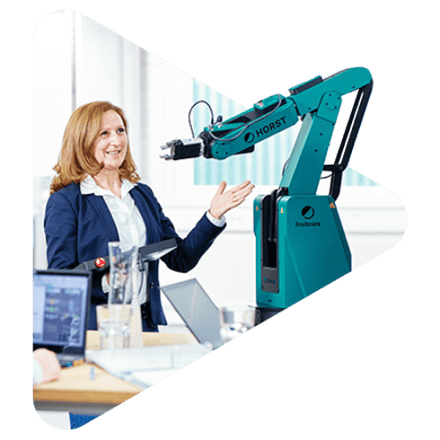 Feel free to

contact us
Do you have any questions about the intelligent industrial robot HORST? Can we help you with your individual automation questions? We will be happy to advise you!
HORST-Blog
Erfahren Sie mehr über das einzigartige Nutzungserlebnis von intelligenten Industrierobotern und der Automatisierung für heute und morgen.