General terms and conditions
Here you will find General Terms and Conditions (GTC) for our company, digital products and services - clearly and concisely listed for download.
Download GTC
Download the GTCs on terms of sale, payment and delivery, for our service and warranty packages as well as the use of the IIoT platform horstCOSMOS and the software modules of horstFX. Just click on the respective link for the corresponding document.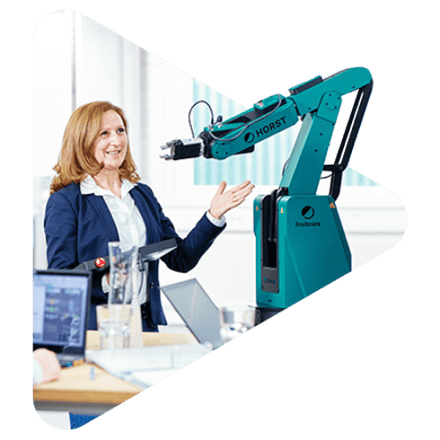 Feel free to

contact us
Do you have any questions about our terms and conditions or do you need further information? Please do not hesitate to contact us. We will get back to you as soon as possible after your request.