Digital Robot HORST1000: the powerful all-rounder
This digital robot delivers the optimal ratio between load capacity and speed thanks to its innovative drive.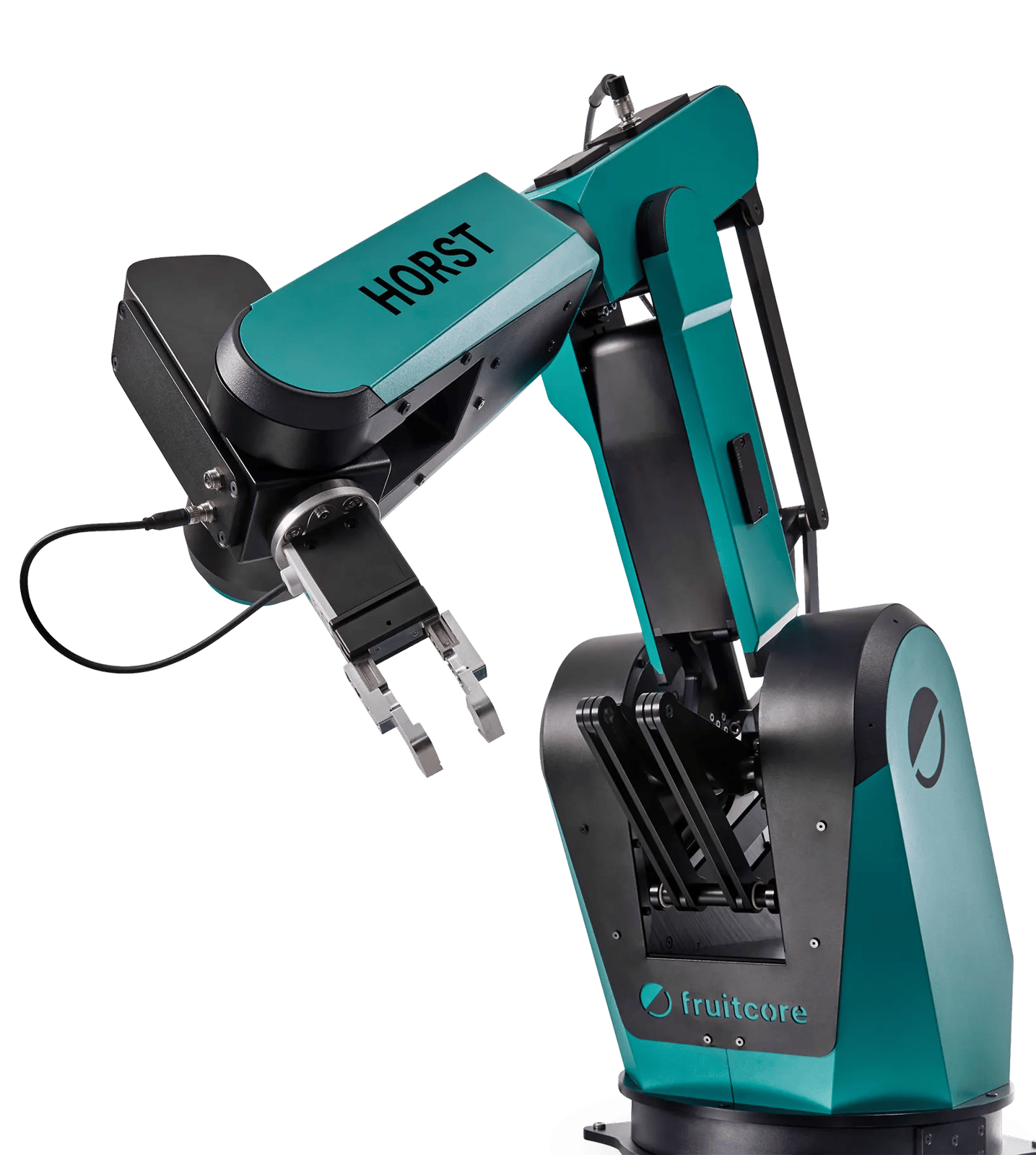 HORST1000: reap the benefits of our intelligent all-rounder
HORST1000 features our unique robotic transmission we developed in house. This intelligent industrial robot is highly agile and uses its load capacity to the full, making HORST1000 the ideal solution for machine loading, small parts handling and palletizing.
High load capacity for faster cycle times
HORST1000 handles loads of up to 8kg, which means that it can move even heavy components or use multiple tools. Improve your cycle times by having your robot handle two parts at once when loading and unloading machines, for example.
Long range and optimized workspace
HORST1000's movements are optimized with the help of AI, meaning the robot has an enormously large workspace and even larger stacks, trays and pallets can be processed automatically.
High acceleration results in exceptional cycle times
HORST1000 will win you over with its high levels of acceleration on its individual axes, making it possible to achieve excellent cycle times. Reap the benefits of this in processes with short travel distances and complete your pick-and-place tasks faster than ever before.
Specifications for HORST1000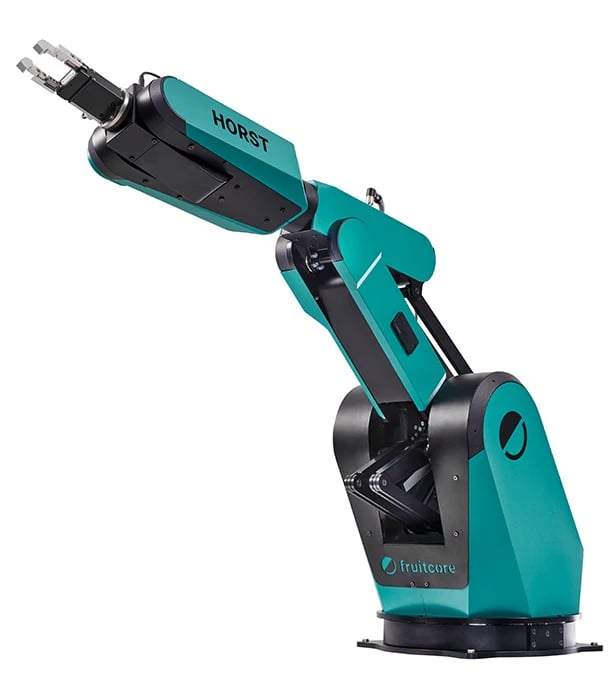 | Details | |
| --- | --- |
| Number of axes | 6 |
| Maximum load capacity | 8 kg |
| Maximum range | 1018 mm |
| Repeatability | +/- 0,05 mm |
| Protection classification | IP54 |
| Weight | approx. 70 kg |
| Power supply | 230 VAC, 50-60 Hz, typical 350 W |
| Ambient temperature | 5-40 °C |
Let satisfied HORST users convince you

We use the test cell for technological feasibility analyses and innovations in product development and are thrilled. The Solution Kit can be put into operation, programmed and operated quickly and easily without any special prior knowledge.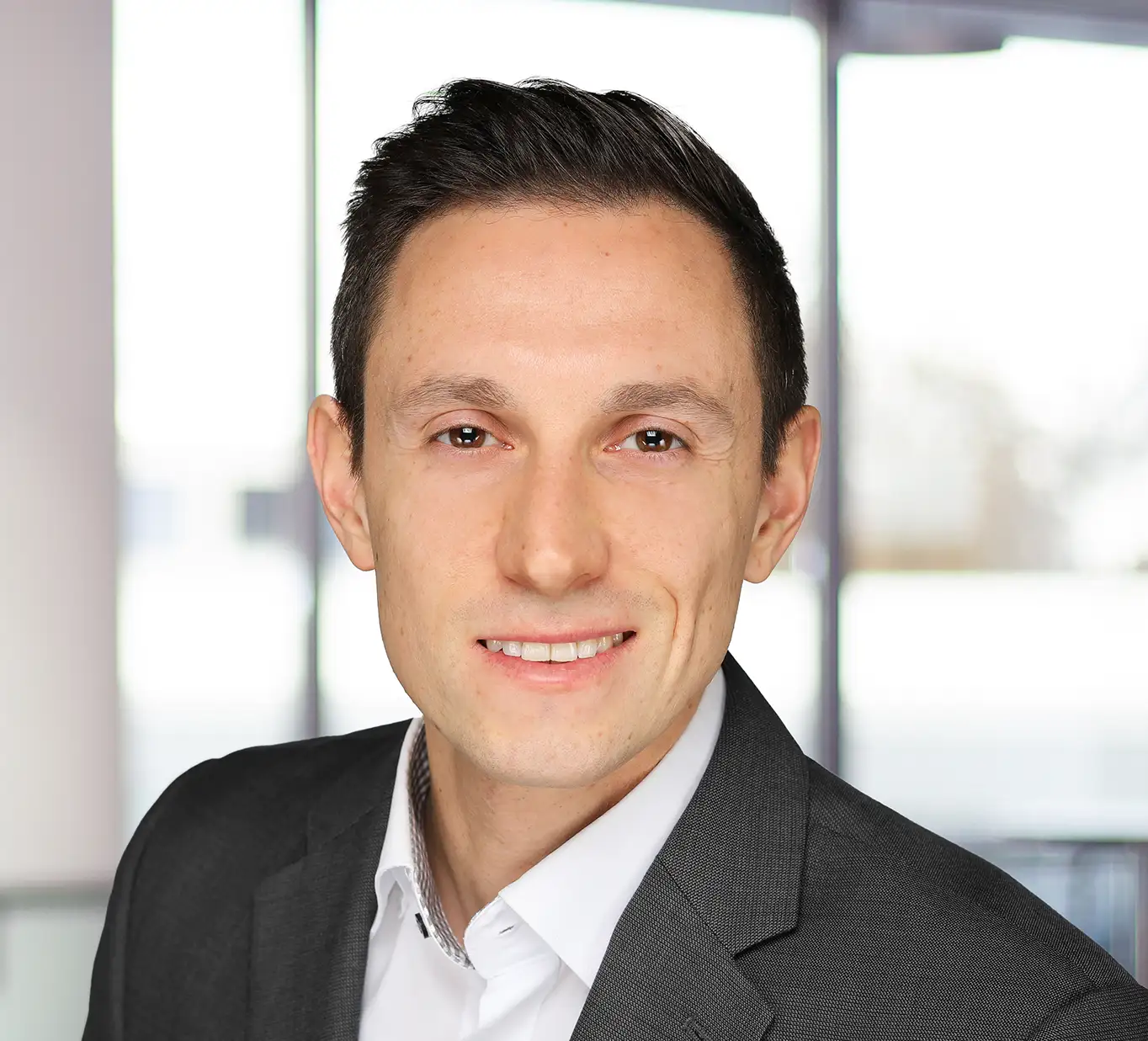 Robert Meißner
/
Senior Expert Manufacturing Technologies, Research & Development at fischer group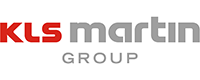 With HORST, we are very well positioned in our test lab. The compact footprint is very convenient and the usability of the robot is a great advantage, especially for the complex test setups.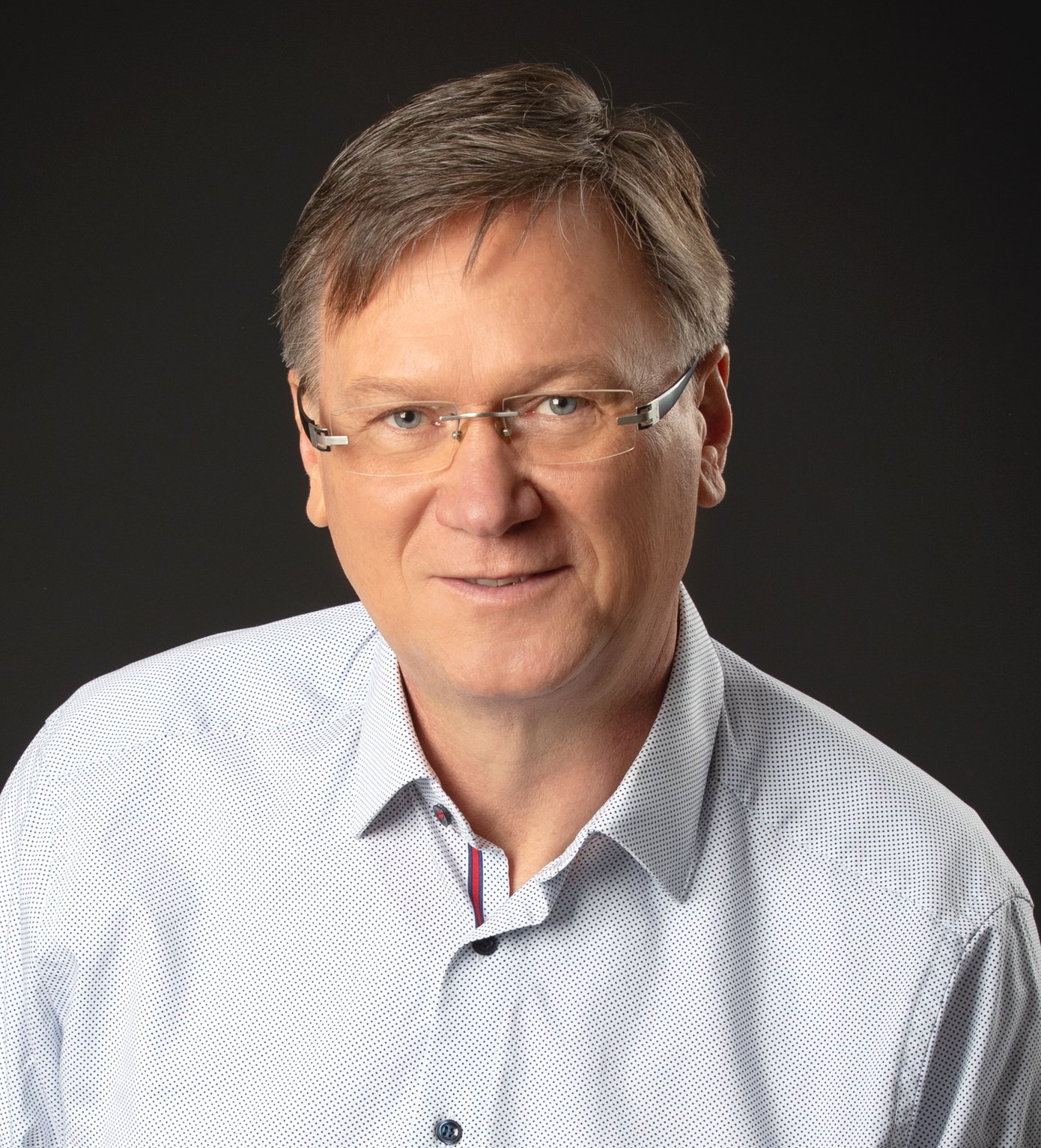 Frank Reinauer
/
Senior Director Division Implants at Karl Leibinger Medizintechnik GmbH & Co. KG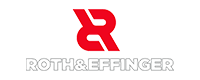 We are more than satisfied with HORST as well as with the service and support from fruitcore robotics. The team is extremely competent, friendly and very helpful. The optimal solution for us!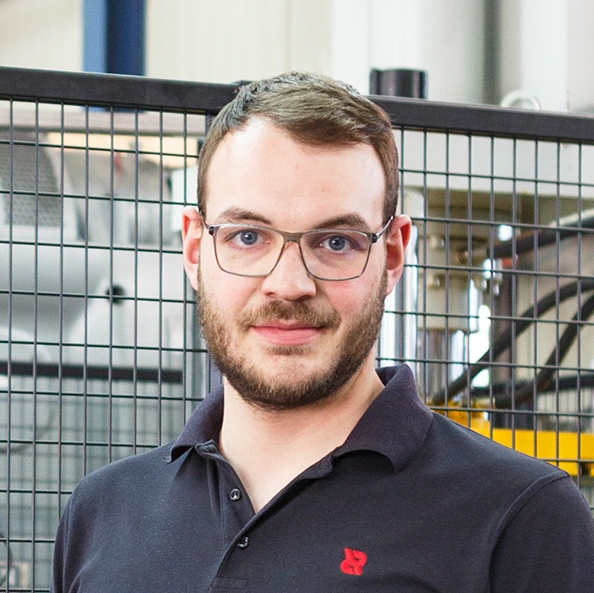 Marius Effinger
/
Project Coordinator at ROTH&EFFINGER GmbH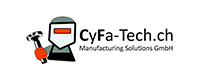 With HORST, we have achieved a very large increase in efficiency. We now produce twice as many parts and have thus been able to significantly increase our sales. The robot had already paid for itself after the first series.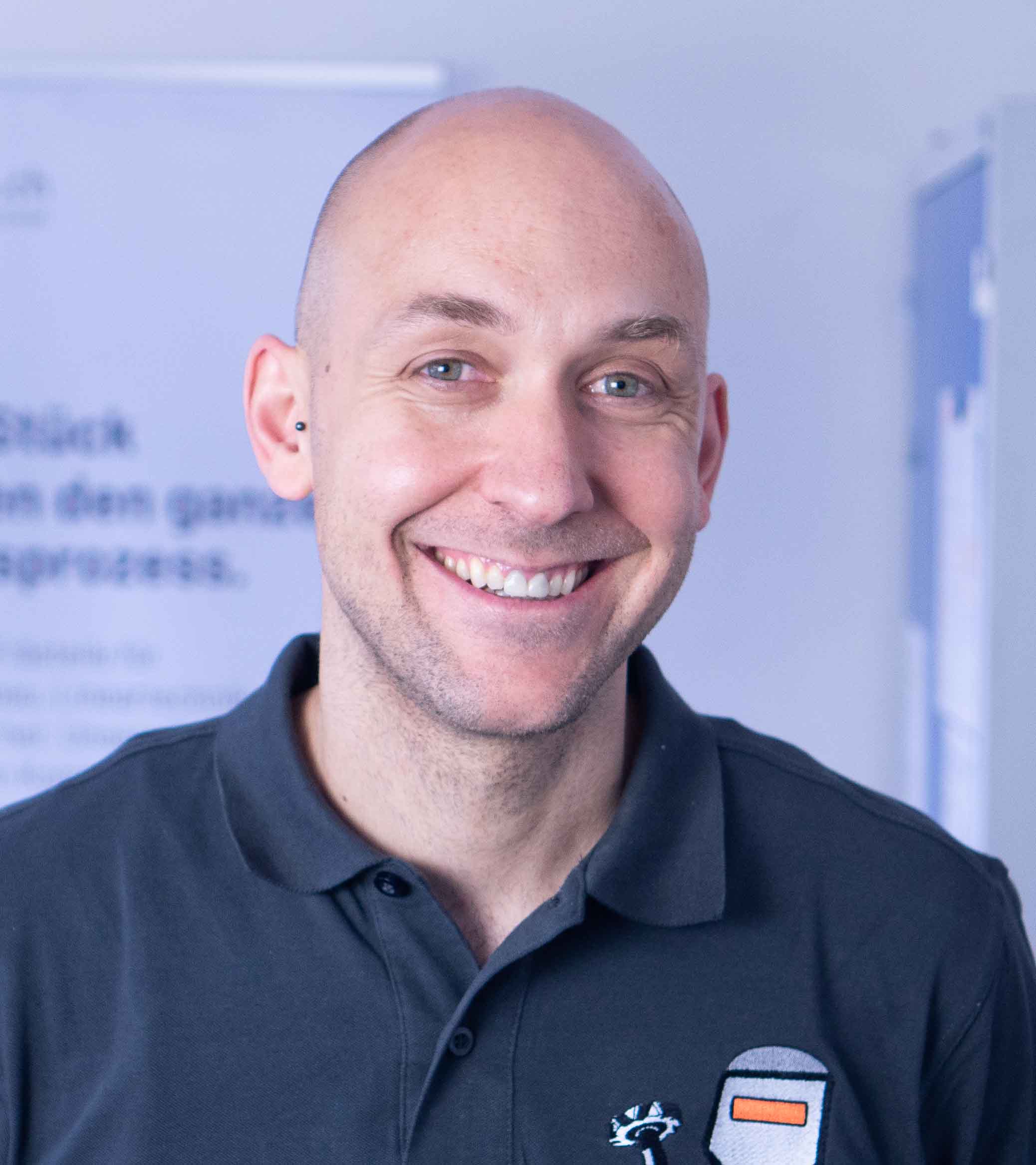 Fabian Pfister
/
Co-Founder and Managing Director at CyFa-Tech.ch Manufacturing Solutions GmbH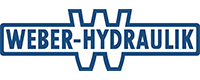 HORST takes over typical pick & place tasks for us during a hydraulic test and enables a fully automated testing process. As a result, we achieve a significantly higher output and increase our productivity. We were also convinced by the easy operation of the industrial robot, the good price and the comprehensive support from fruitcore.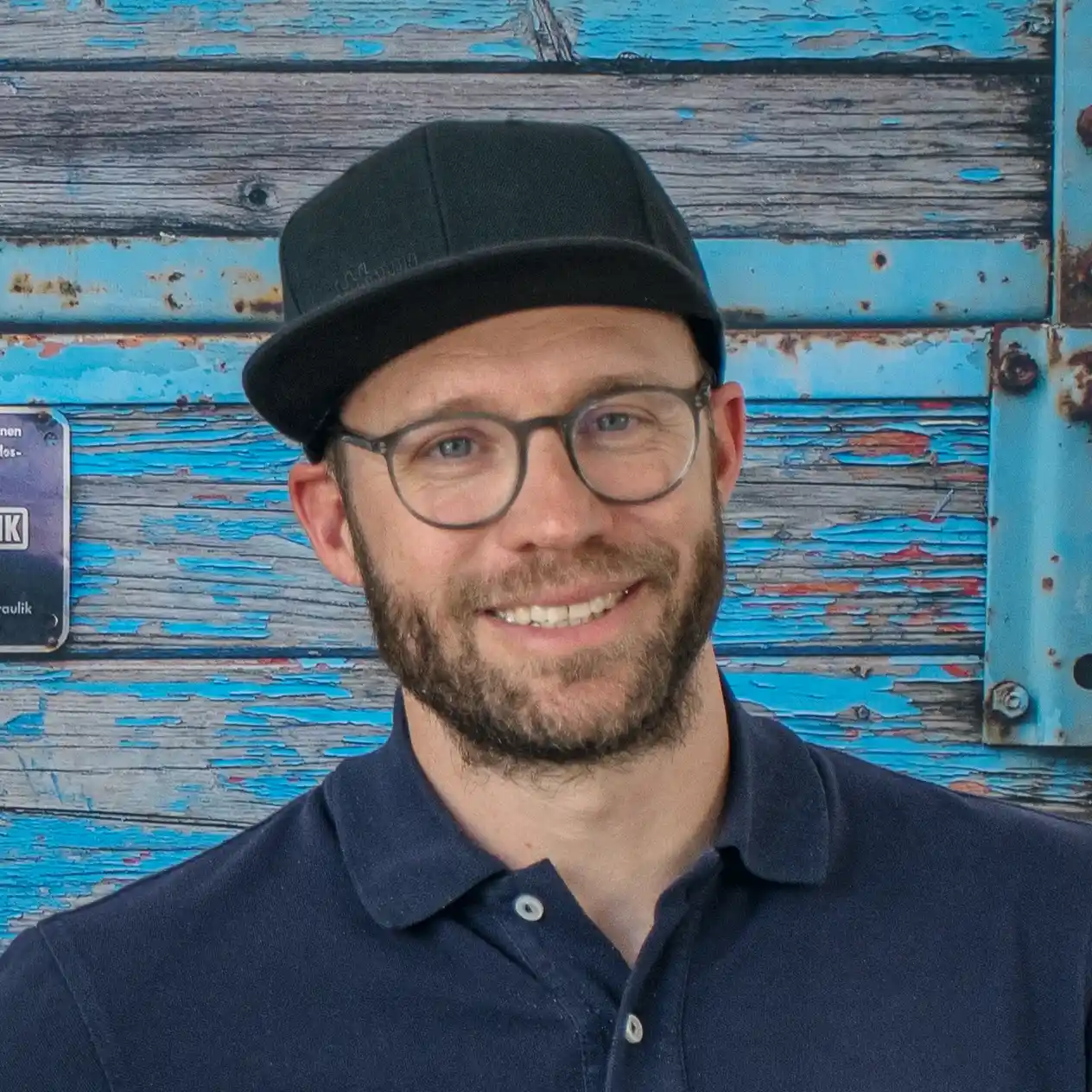 Thomas Sehling
/
Operational Excellence Manager at WEBER-HYDRAULIK GmbH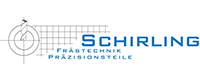 The implementation of this automation task worked quickly. Just like the cooperation with fruitcore robotics has always worked great.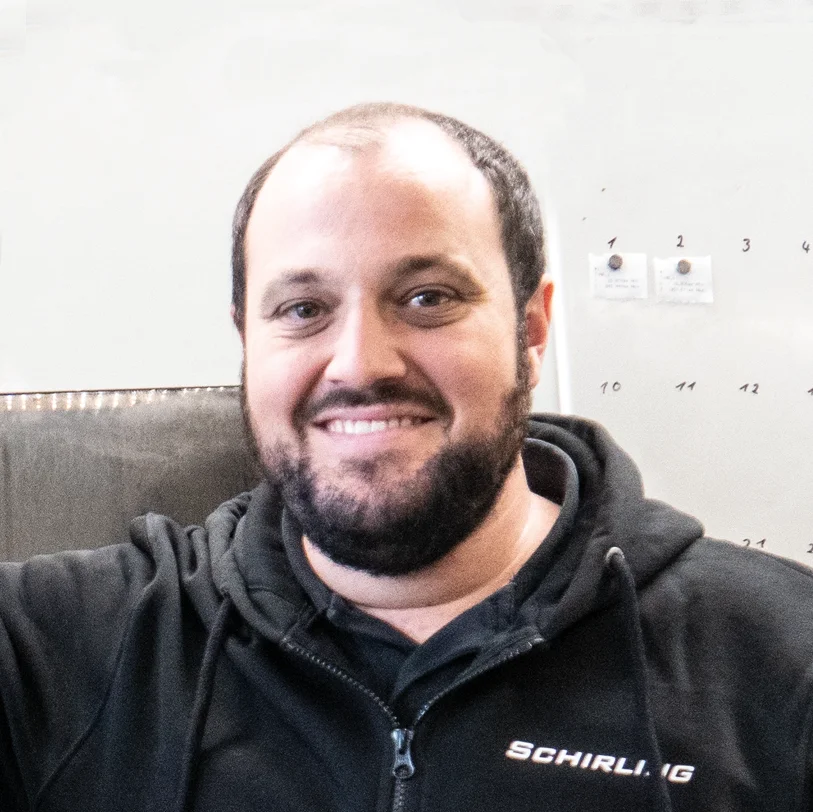 Stefan Schirling
/
Junior Owner at Schirling Frästechnik GmbH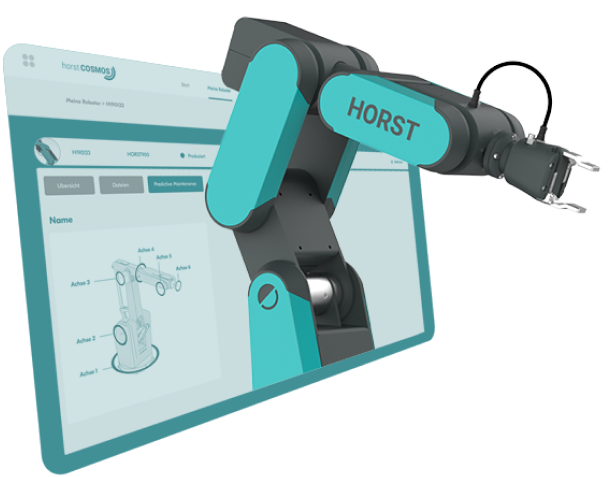 Set up

now
Put together your own desired automation solution with HORST1000 in just a few clicks.
1
HORST1000 or one of our other Digital Robots: Check for yourself which model suits you.
2
What software features for HORST1000 give you a competitive edge?
3
How do you secure the best lifecycle costs through additional services?
Get in touch

to find our more about our all-round

industrial robot
Are you ready to take your business' efficiency and productivity to the next level with HORST1000? We'd be thrilled to show you the array of possibilities our intelligent Digital Robot can offer when it comes to industrial automation – HORST1000 is ready to meet your requirements