Test out intelligent automation with HORST und horstFX
Try out our Digital Robot in your company for two weeks. You can also uonvince yourself with the simulation of horstFX how user-friendly and easy our software is - via your desktop or directly in your browser. Seize the opportunity and find out how smart automation can benefit you, free of charge and no strings attached.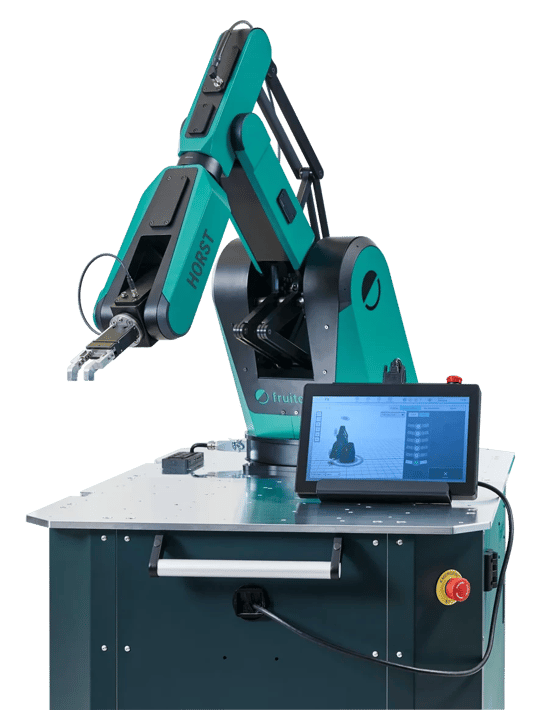 Try out our Digital Robot in your company free of charge for 14 days
Test HORST out under real-life conditions over a two-week period. During the free trial period, take advantage of all the content on our online learning platform and get advice from our robotics experts to make the best use of your robot.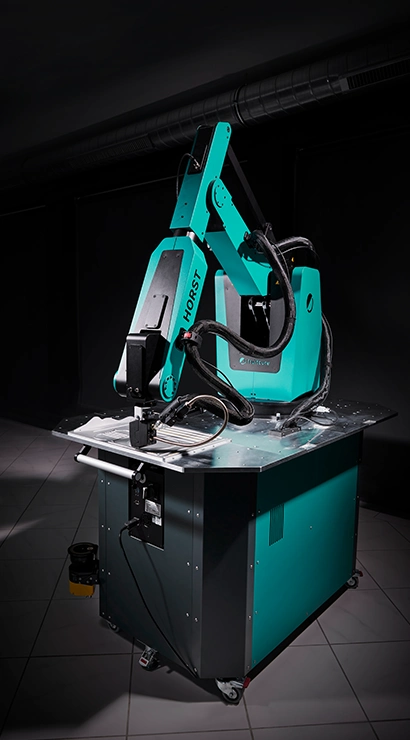 Real-life test environment
Experience the power of our Digital Robot under real-life conditions within your own company.
Free of charge for two weeks
Use HORST for two weeks, without commitment. Learn about the benefits of intelligent automation first-hand.
Access to our extensive educational materials
Discover our online Academy with its collection of video tutorials and guides to help you get started with automation.
Support from our robotics experts
We will hold a meeting with you to advise you on how to use HORST before your individual trial period.
Try out our software for free
Use horstFX to create simulations on your desktop free of charge and receive the full range of services provided by the robot software. Alternatively, you can access a trial version in your browser to familiarize yourself with the program.
The full range of services
Get horstFX and all its functions on your desktop for seven days. Load a 3D world and perform feasibility analyses as well as cycle time analyses with all available HORST models.
Straightforward, no-code programming
Our intuitive user interface allows for smooth operation and quick familiarization, so you can get started right away, including with the test software.
Flexible usage
Try our software from your browser or download it free of charge to try it out on your desktop - as you prefer.
Log in and save programs
When logged in, you can even save the programs you've created during the trial phase.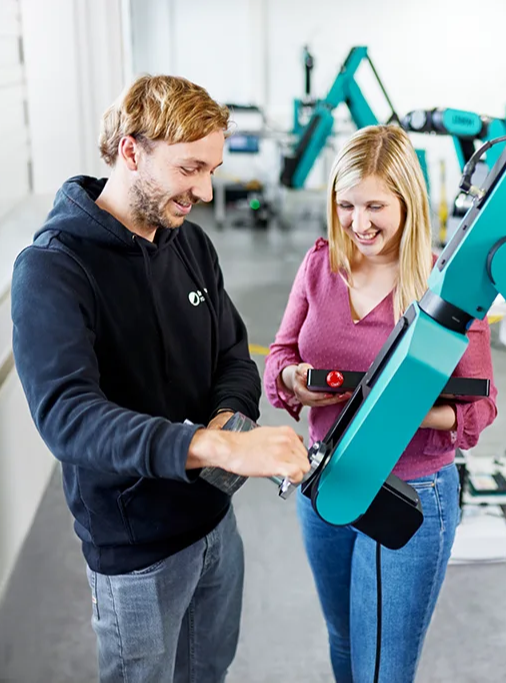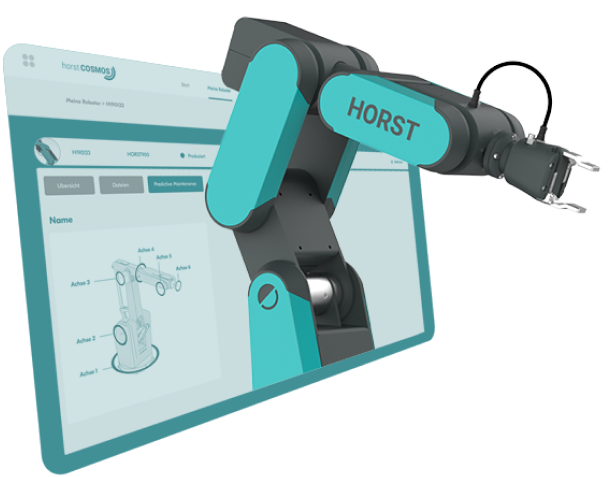 Jetzt

konfigurieren
Stellen Sie sich Ihre intelligente Automatisierungslösung mit wenigen Klicks selbst zusammen
1
Welcher Digital Robot hilft Ihnen am besten?
2
Mit welchen Software-Features verschaffen Sie sich einen Wettbewerbsvorteil?
3
Wie sichern Sie sich die besten Lifecycle-Costs durch zusätzliche Services?
Successful use of our Digital Robots: Feedback of our customers

We use the test cell for technological feasibility analyses and innovations in product development and are thrilled. The Solution Kit can be put into operation, programmed and operated quickly and easily without any special prior knowledge.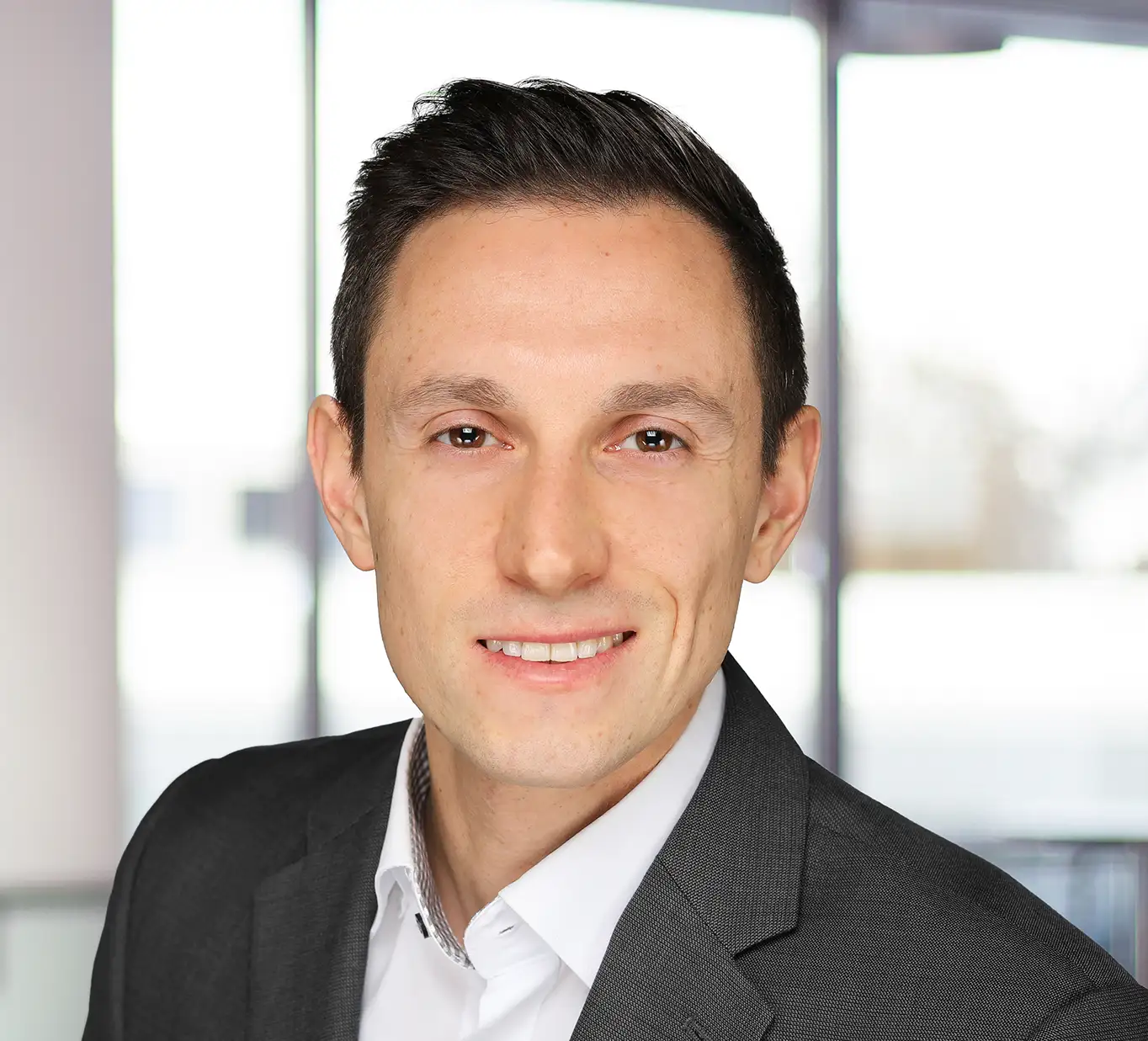 Robert Meißner
/
Senior Expert Manufacturing Technologies, Research & Development at fischer group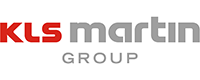 With HORST, we are very well positioned in our test lab. The compact footprint is very convenient and the usability of the robot is a great advantage, especially for the complex test setups.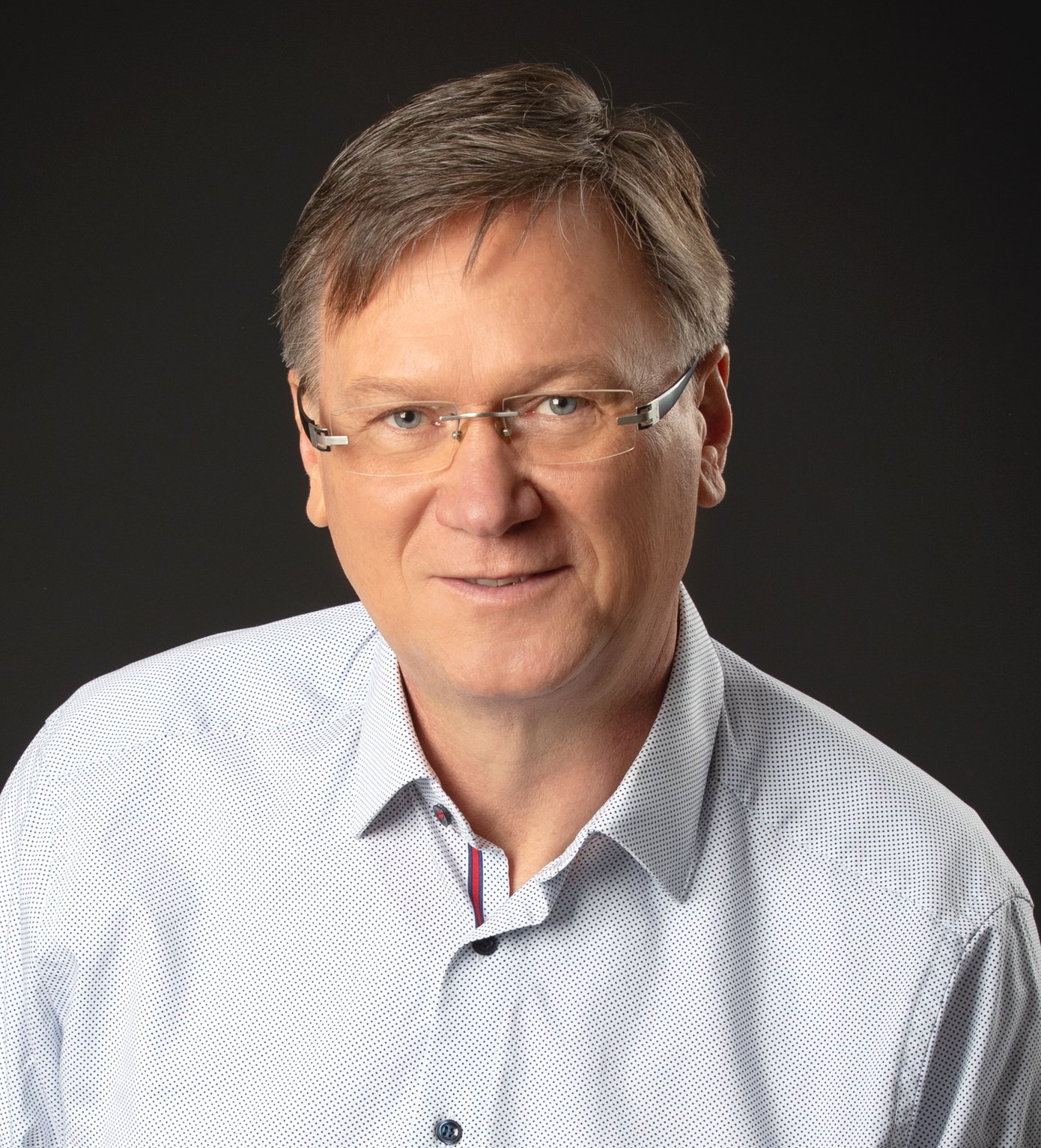 Frank Reinauer
/
Senior Director Division Implants at Karl Leibinger Medizintechnik GmbH & Co. KG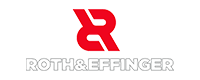 We are more than satisfied with HORST as well as with the service and support from fruitcore robotics. The team is extremely competent, friendly and very helpful. The optimal solution for us!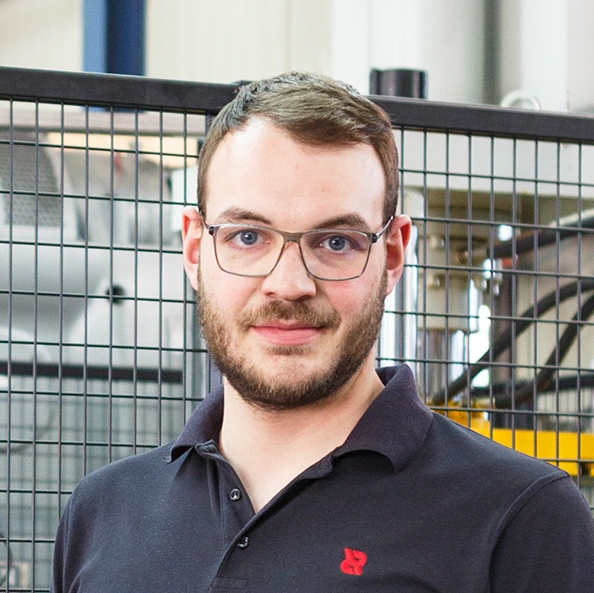 Marius Effinger
/
Project Coordinator at ROTH&EFFINGER GmbH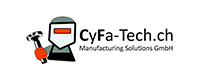 With HORST, we have achieved a very large increase in efficiency. We now produce twice as many parts and have thus been able to significantly increase our sales. The robot had already paid for itself after the first series.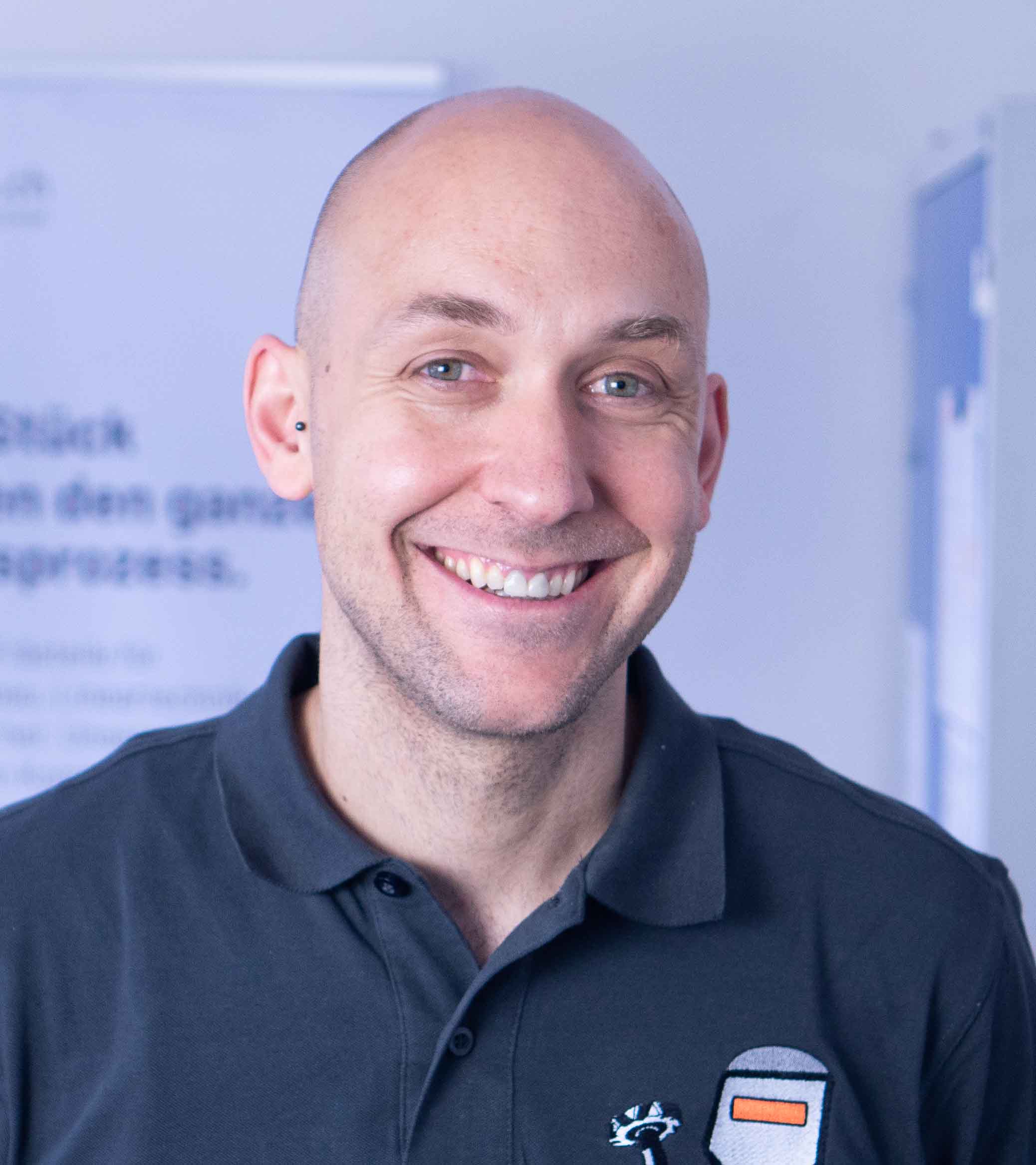 Fabian Pfister
/
Co-Founder and Managing Director at CyFa-Tech.ch Manufacturing Solutions GmbH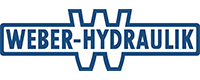 HORST takes over typical pick & place tasks for us during a hydraulic test and enables a fully automated testing process. As a result, we achieve a significantly higher output and increase our productivity. We were also convinced by the easy operation of the industrial robot, the good price and the comprehensive support from fruitcore.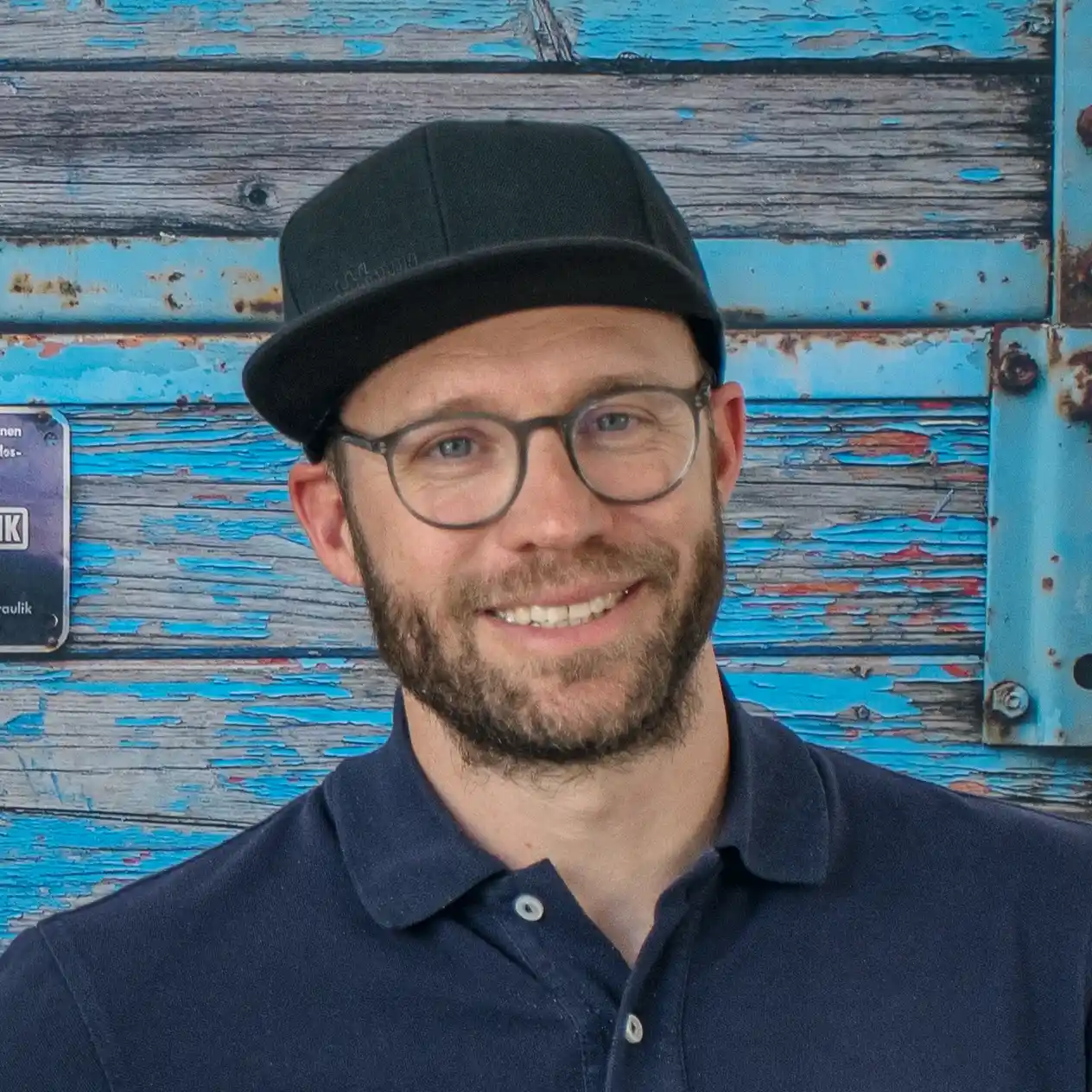 Thomas Sehling
/
Operational Excellence Manager at WEBER-HYDRAULIK GmbH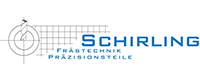 The implementation of this automation task worked quickly. Just like the cooperation with fruitcore robotics has always worked great.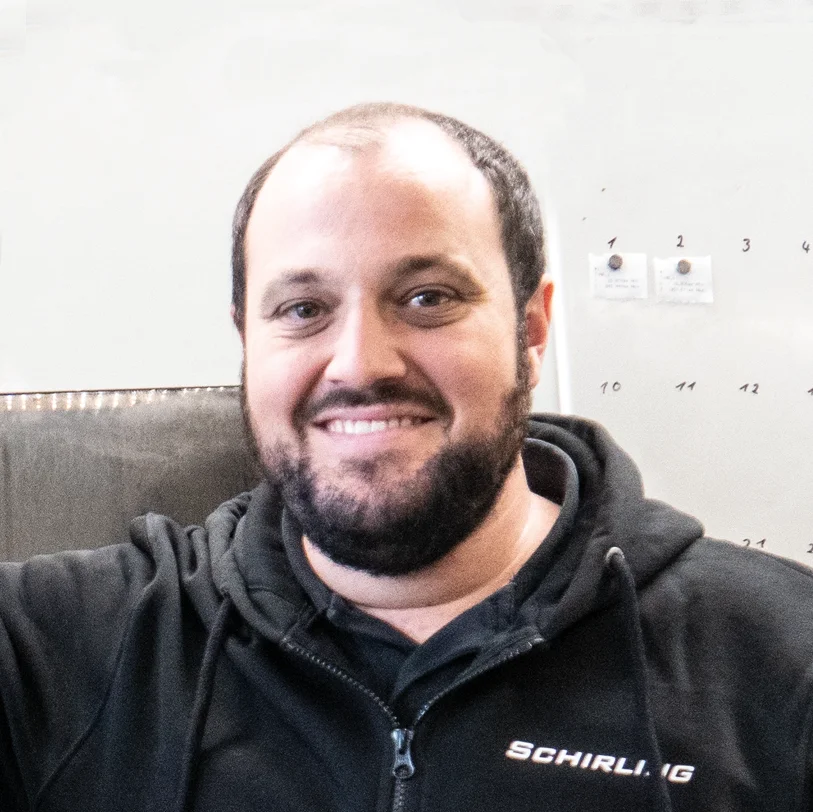 Stefan Schirling
/
Junior Owner at Schirling Frästechnik GmbH